Parkers Property Consultants and Valuers, Poundbury
---
Posted: Thursday, 28th January 2021 6:08 pm
---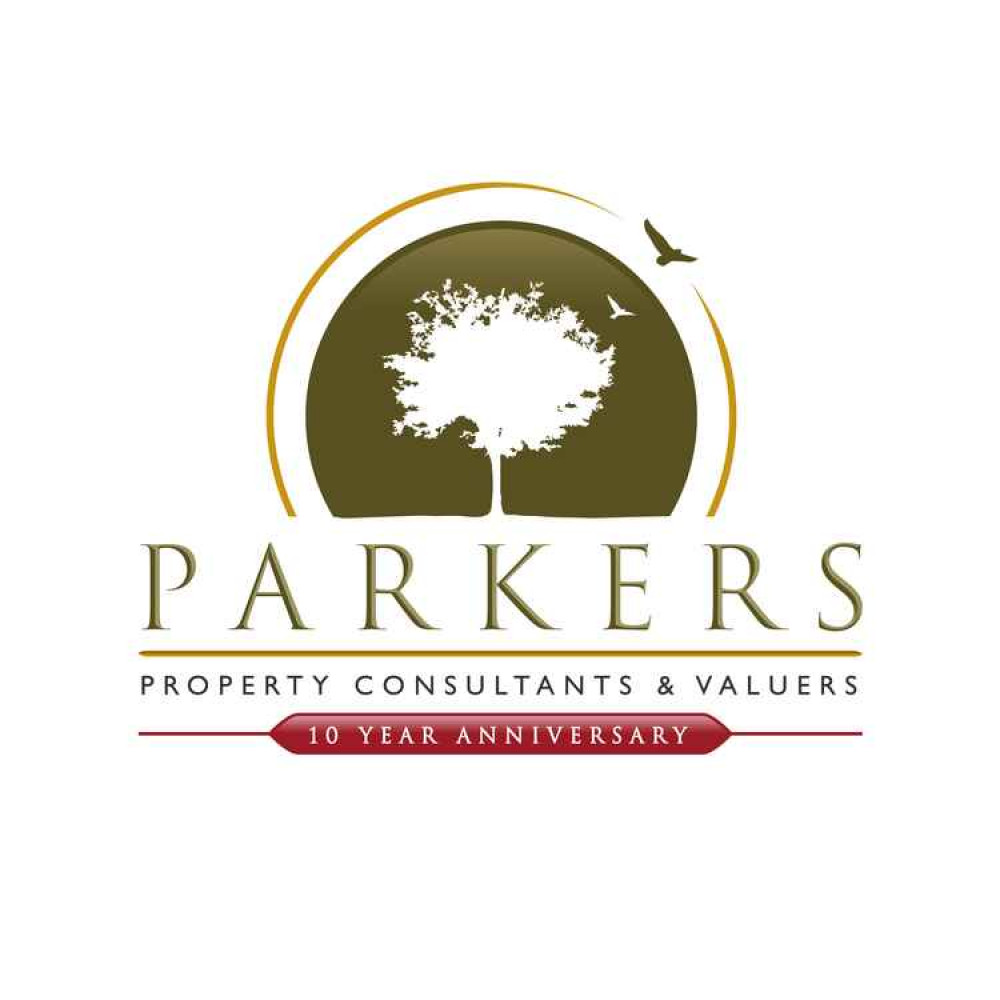 Estate Agents
The motto at Parkers Property Consultants is "our reputation is our future" and we apply that to every client contact we have.
We are often referred to as the most personable and proactive agent in the town and it's a reputation we are extremely proud of.
Our Dorchester team is committed to going above and beyond with every transaction we are a part of.
Often the staff have to deal with some very emotive circumstances when it comes to marketing properties, whether it be as a result of divorce, the loss of a loved one or bankruptcy, and we always guide people with the utmost care.
Estate agents are often tarnished as being pushy or only out for themselves and that is an outlook we strive to change.
Instead of treating clients as numbers on a spreadsheet, we tailor our service to their needs and give them the time and care they require to make well-informed decisions about one of the biggest and most expensive changes they can make in their lives, moving home.
From instruction through to completion, we provide outstanding communication from viewing feedback and offer negotiations to sales progression to ensure the process runs as smooth as possible and timescales are met.
Our offices are often seen open well past the 6pm closing time and it is this unrelenting commitment to our clients which we feel sets us apart.