Mad Mutts!
Local classes held weekly in Weymouth, for puppies and older dogs, any age, any size, any problem. We can help.
More Info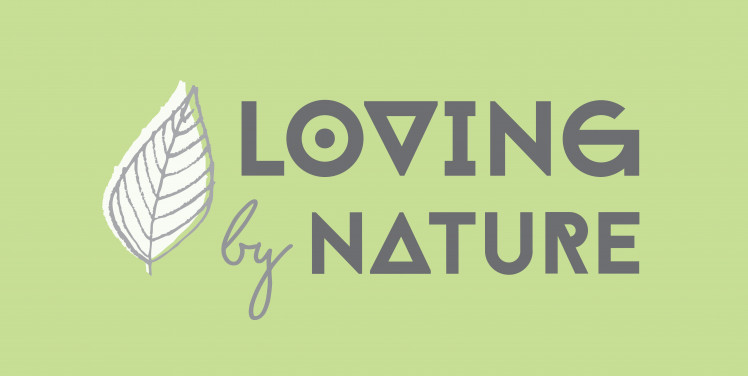 Loving by Nature
Find everything you need for babies and children up to age six, and some lovely thing for adults too! With reusable nappies, organic clothes and wooden toys, beautiful things for baby with the planet in mind. Pop along for a free demonstration of how to use cloth nappies and a friendly place to shop with children. Located at 27 London Road, Dorchester DT1 1NF, just in front of the De Danann Antiques Centre. Open Tuesday - Saturday 10am-2pm or by appointment.
More Info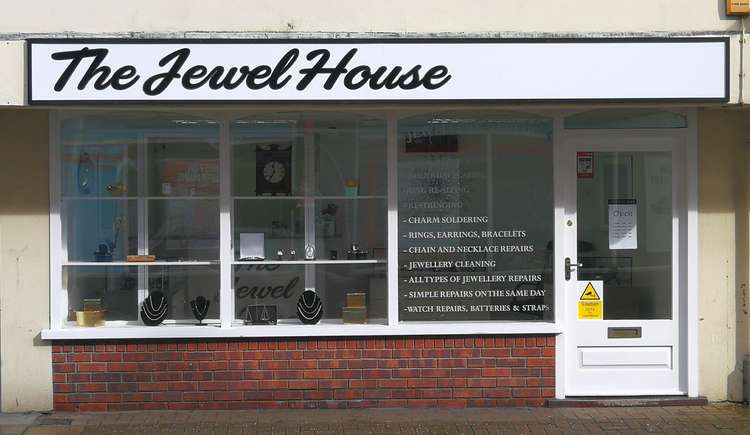 The Jewel House
Jewellery, Watch & Clock repairs & sales, rethreading, bespoke jewellery made to your own design, wedding rings, engraving, good prices paid for scrap gold, watch batteries & straps fitted
More Info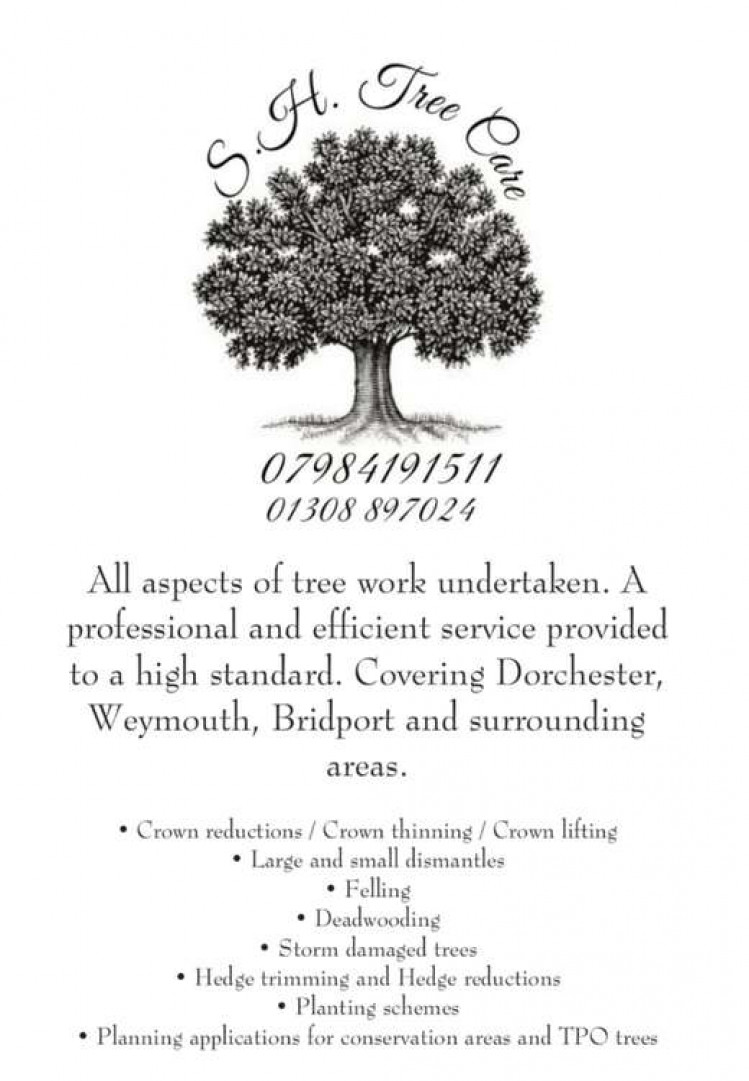 S.H. Tree Care
All aspects of tree works undertaken. NPTC Qualified & Fully insured. Free Quotations.
More Info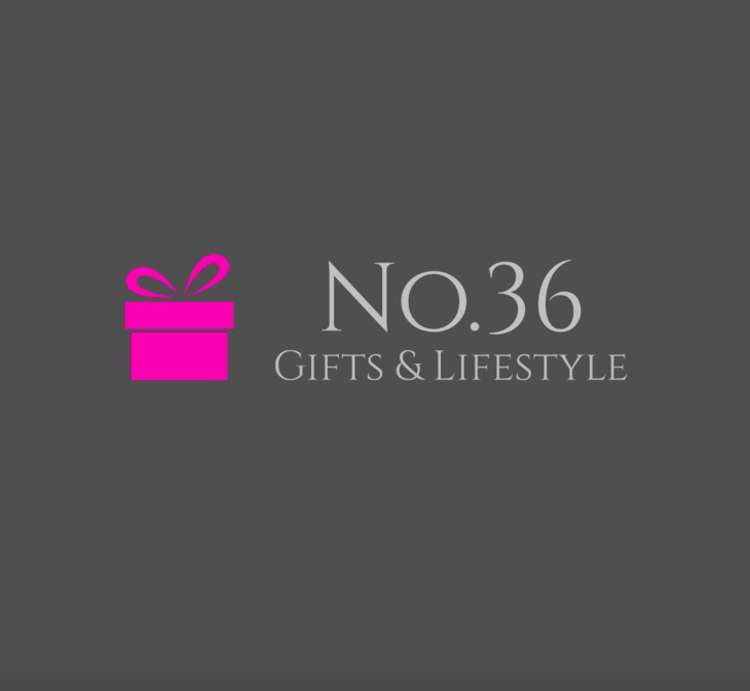 No.36 Gifts & Lifestyle
No.36 is a gifts & lifestyle shop in Dorchester selling beautiful and interesting items for you, your family and friends and your home
More Info
Showing 1 to 10 of 42 results