Grinning Dog Records
Dorchester business directory's latest addition - Grinning Dog Records - family-run record label.
---
By Grinning Dog Records
Posted: Thursday, 06th October 2022 9:01 am
---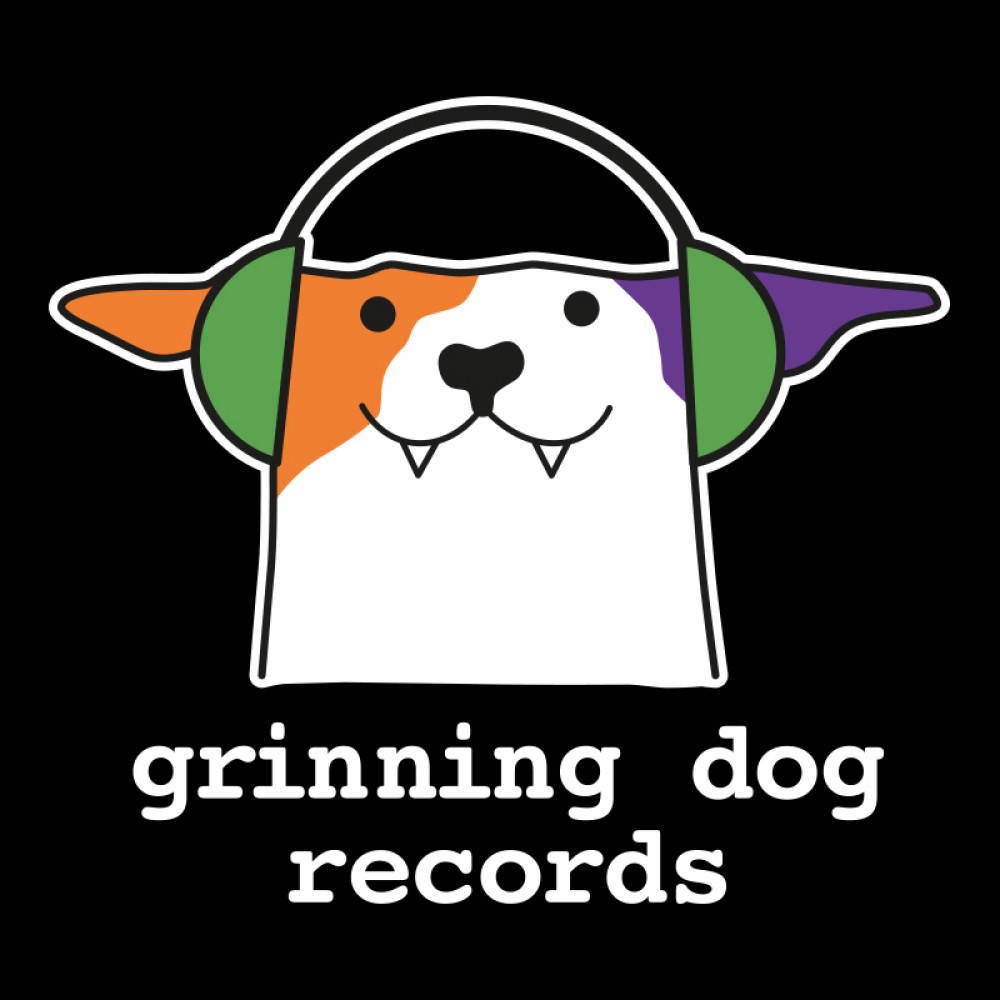 Music
Grinning Dog Records are a family-run record label based in beautiful Dorchester, Dorset.
Although we are up with the latest trends of the music business our heart is more traditional in that we love CD and Vinyl. We love a physical album with great artwork, booklet of lyrics and pictures, information on who played what, who produced it, where it was recorded, who mixed and mastered it. It all adds to the experience of enjoying and holding an album.
Grinning Dog Records firmly believes that music is a core value in people's lives and we want to play a part in releasing hidden talent to a wider audience.