Newly reformed Dorchester Transport Action Group is back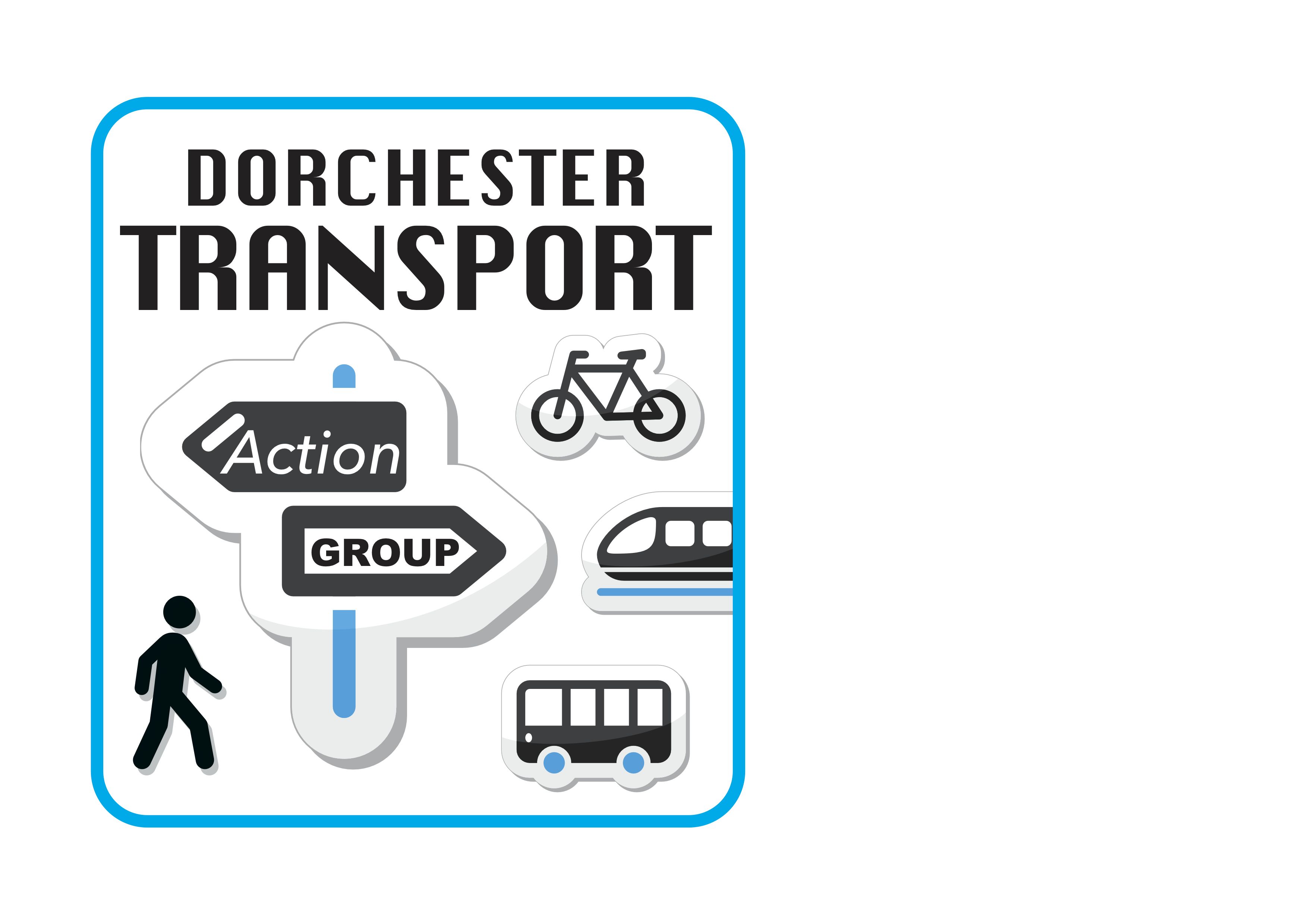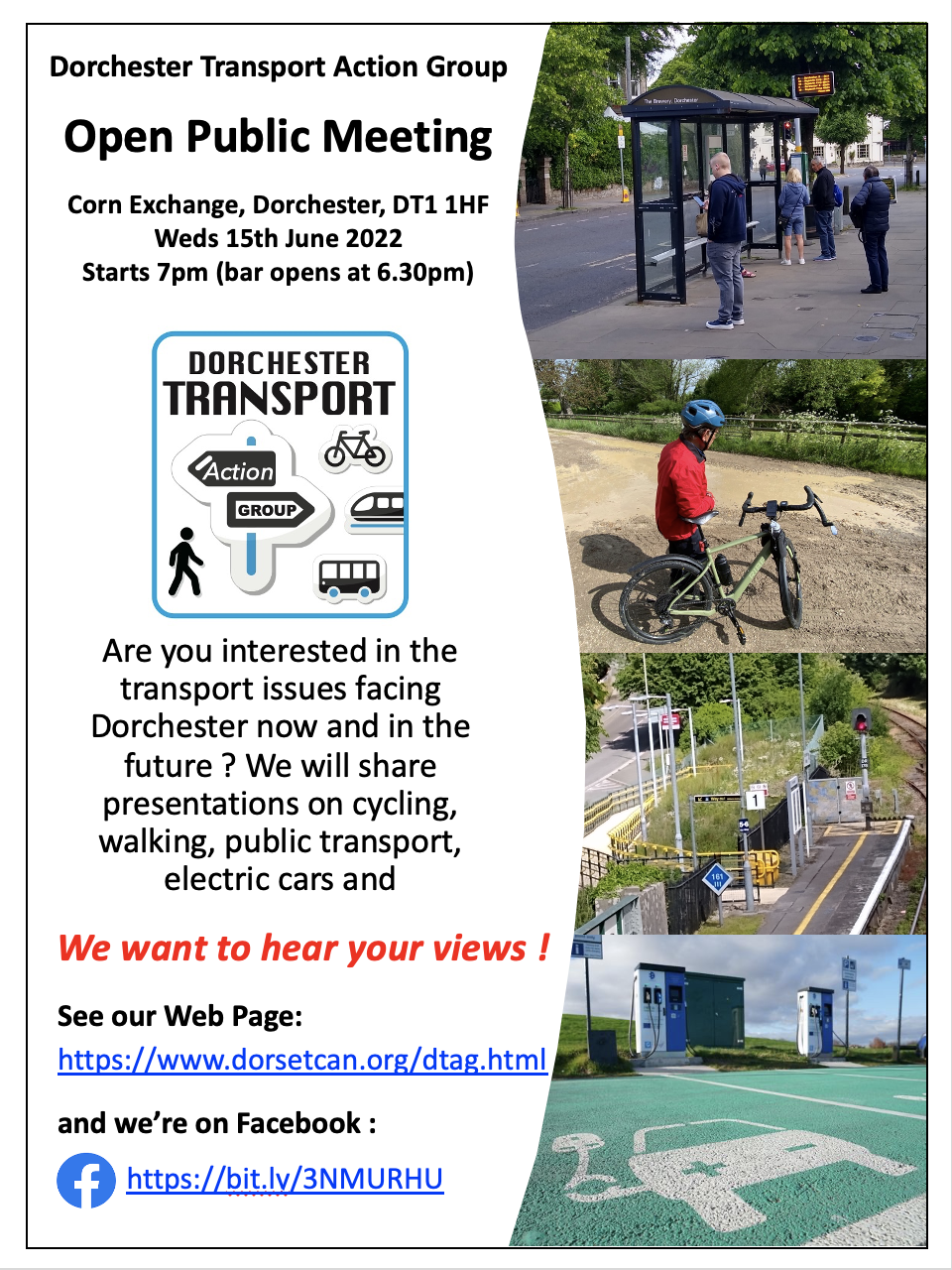 Are you interested in transport issues facing Dorchester now and in the future?
The newly re-formed Dorchester Transport Action Group (DTAG) is holding an open public meeting at the town hall - upstairs in the Corn Exchange - in Dorchester at 7pm on Wednesday, June 15.
This event is a must for anyone who is concerned about transport issues in Dorchester and the surrounding area – rail, buses, electric cars, e-scooters, cycling, walking, riding – or if you just want to be involved in the discussion of how transport may change over the coming years as we move towards a more sustainable, net-zero future.
There will be short presentations on cycling, walking, public transport, electric cars and the future of transport in Dorchester - and we would really like to hear your views.
DTAG is a voluntary organisation set up and run by local residents and supported by Dorset Council and Dorchester Town Council. We are non-party political, inclusive and free to join. Dorchester Transport Action Group (DTAG) Email: [email protected] Mobile: +44-7840061712 Web Page: https://www.dorsetcan.org/dtag.html Facebook: https://www.facebook.com/groups/475488601041536/