Dorchester: Planning application submitted to turn South Walks House into flats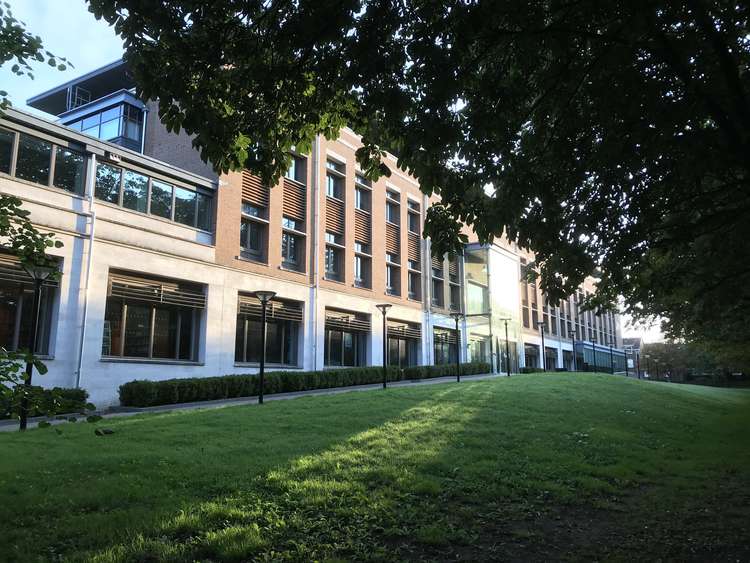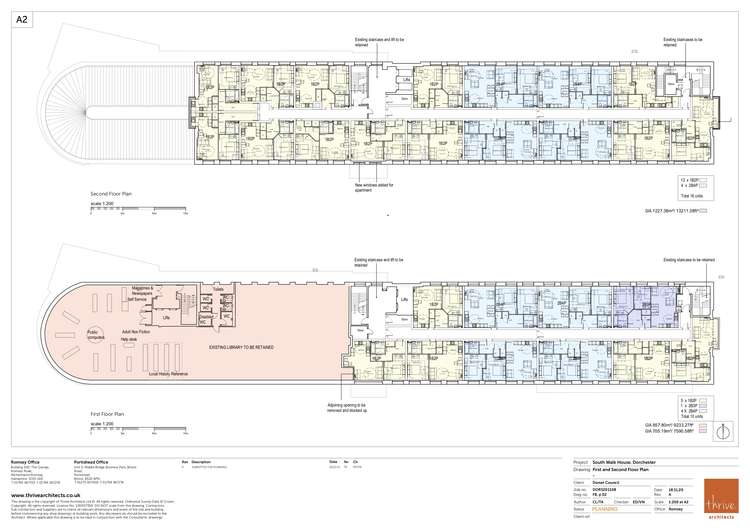 An illustration of the layout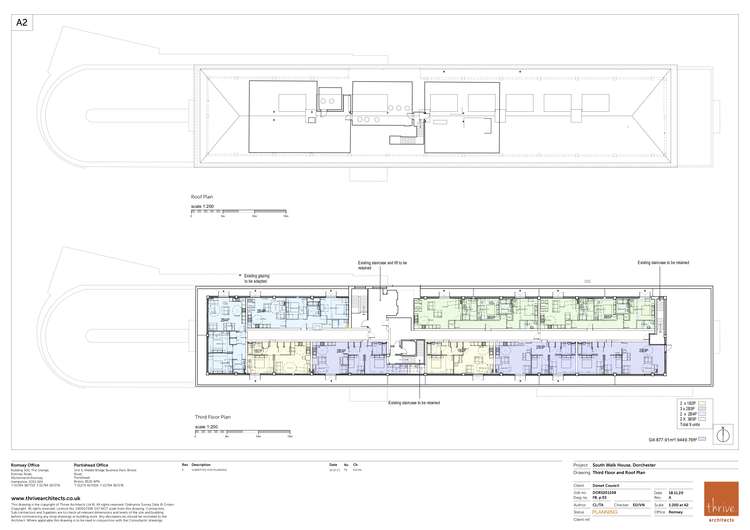 An illustration of the layout
The controversial decision to close Dorset Council's most up to date building, South Walks House in Dorchester, has taken another step this week.
A prior approval planning application asks for conversion of the building to 41, one, two and three-bed apartments.
Twenty are proposed as one-bed units, 19 as two-bed and 2 three-bed. The application, from the council, will be decided by the council. The application involves only the council offices, not the adjoining library and learning centre which will remain open.
Application papers say the 3,500 square metres of office space will be converted to homes and the existing 41 lower ground floor parking spaces allocated to residents, although this leaves no room on site for visitor parking spaces, which it is argued could be accommodated in nearby car parks, including the adjoining Old Market car park.
A transport statement claims the building is well-sited, adjoining town centre car parks and shops and on, or near bus routes, and should result a decrease in car movements in the area, compared to the previous, council, use.
Comments on the proposal remain open until August 6.
The 2012 three-storey office block and the library and adult learning centre, was built at a cost of around £9million. It attracted widespread opposition at the time for its costs and the breaching of the historic walks to put in a new road junction. At the time the building was dubbed 'Titannic' by protestors.
The former West Dorset District Council, which built it, later went on to sell its old headquarters in High West Street for apartments – selling at only a fraction of the £6m it hoped to get for the building.
Some are already warning that history may be about to repeat itself, although 41 flats at an average of £200,000 might produce a market value of more than £8m, a figure which does not include any profit. The total build cost of South Walk House includes the library which is a significant proportion of the site.
Using the prior approval method means that the authority will not have to submit exact details of the changes although paperwork attached do show illustrative designs. The process is often used to allow a seller to go to market and achieve a better price with the changes agreed.
Given that a similar application, for Vespasian House in Bridport Road was approved for conversion to more than 60 flats under prior approval rules within the past year there is a strong precedent for the South Walks application to find favour.