Jobs in Dorchester: Morning cleaner, receptionist, library assistant and more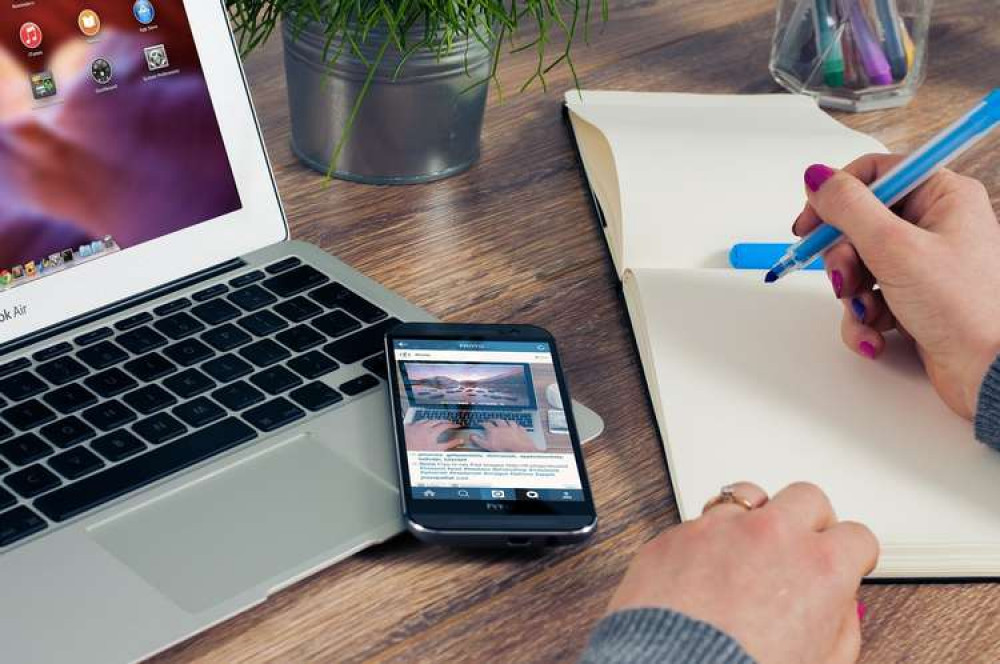 There are roles with Weldmar, Dorchester Library and Learning Centre, Voyager Cleaning and more
Dorchester Nub News is here to help you find a job or start a new career.
Here are some of the roles available in and around the town this week.
Library assistant
Dorchester Library and Learning Centre is looking for an energetic, enthusiastic and motivated individual to join its team.
The role includes providing Rhyme Times and other under five sessions, children's reading group groups, teenage workshops and shared reading and reminiscence sessions for adults.
Find more information and apply here.
Decontamination services assistant
Dorset County Hospital is looking for a decontamination services assistant to join its sterile services department and endoscopy decontamination department.
Full training will be provided and the successful candidate will be expected to be able to follow clear working instructions and work as part of a team/
Find more information and apply here.
History centre assistant
The Dorset History Centre is looking for someone to works as part of its public services team, providing the first point of contact for customers accessing Dorset's archives and local studies collections.
The role includes helping in the care of and access to collections, including listing and indexing of material using IT systems.
Find more information and apply here.
Morning cleaner
Voyager Cleaning is looking for an early morning cleaner, working 12.5 hours over five days per week, 7am to 9.30am as part of a team of two.
Duties include washing down, glass cleaning, cleaning of toilets, kitchenettes, offices, floors, emptying waste, cobwebbing.
Find more information and apply here.
Inpatient unit receptionist and administrator
Weldmar Hospicecare is looking for a receptionist and administrator to establish a welcoming, supportive and caring reception environment for visitors to its inpatient unit.
Being friendly, approachable and having a courteous manner, with excellent written and spoken communication skills will be essential for the role.
Find more information and apply here.
You can find more vacancies on our jobs page.
Don't forget to sign up to our newsletter below!
You can submit your own news straight to Dorchester Nub News by using the 'Nub It' button on our home page. This can also be done for events on our What's On page and businesses, groups and organisations on our Local Listings page , also by using the 'Nub It' button.
Please like and follow our online newspaper on your favourite social media channel. You can find us @DorchesterNubNews on Facebook and @DorchesterNub Twitter.