Dorchester Film Society
---
23rd Sep 2022 - 3rd Oct 2022
UNTIL Monday 3rd October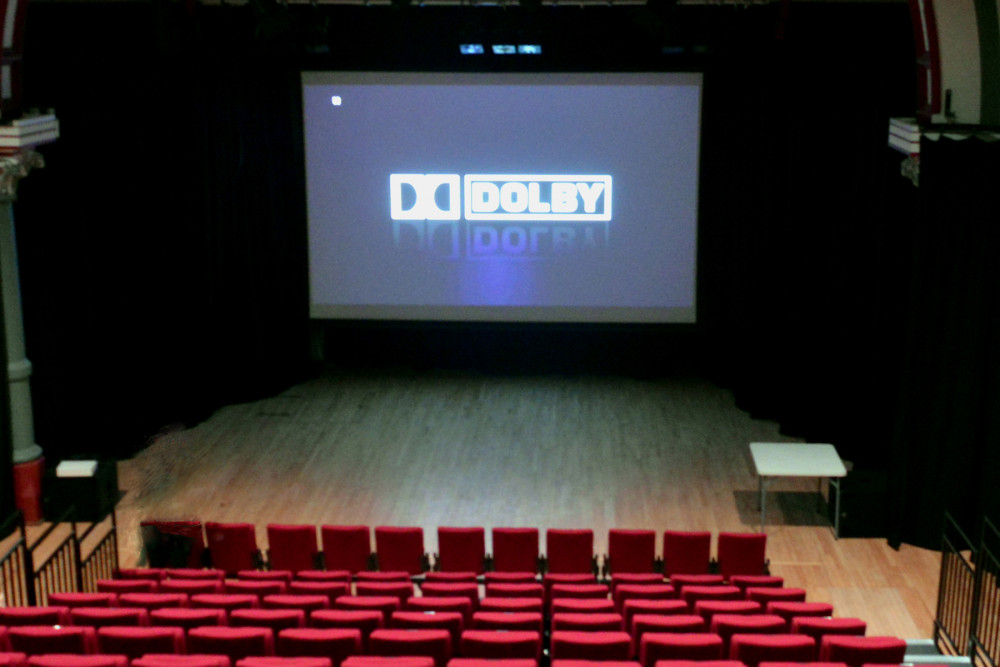 Festival Favourites for Film Society's 63rd Season
The best of World Cinema returned to Dorchester's Corn Exchange this month with the launch of the Film Society's new season. This followed the Society's successful mini-season earlier in the year in the refurbished venue with its new wide screen and Dolby sound.
The season sees a return to the pre-lockdown line-up of eighteen titles including a number of nominated and winning films screened at the major film festivals as well as recent releases with Oscar and BAFTA mentions. The first film in the programme, 'Herself', directed by Phyllida Lloyd, was very successful with membership up to 140. The next film to be shown on Monday 26th September in the season will be 'Parallel Mothers', the latest from Spanish director Pedro Almodóvar.
Membership is still open and full details of the programme, to be shown on a further nine selected Mondays before Christmas and eight Wednesdays in the New Year, are available now on the website www.dorchesterfilmsociety.org.uk or email [email protected].
Add your Dorchester event for FREE here!
Nub It