Britain and the refugees – histories, myths, realities
---
UNTIL Thursday 19th January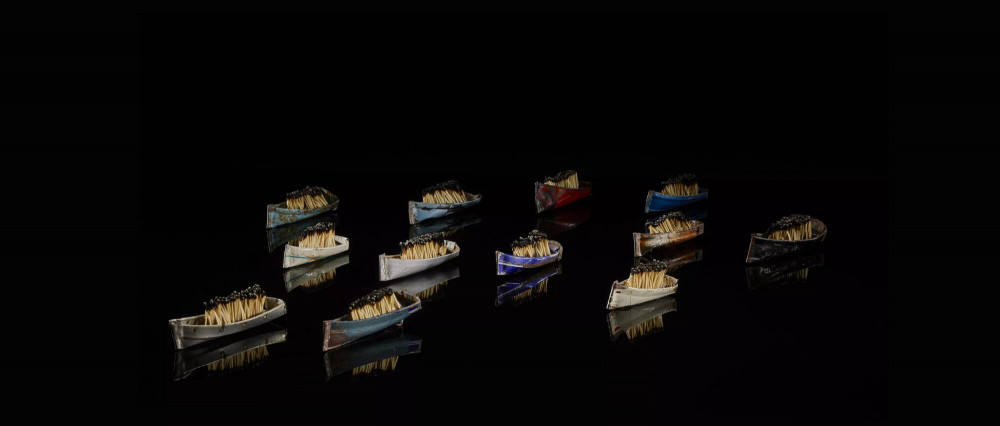 Britain is often said to have a proud record of offering sanctuary to those seeking asylum. Who has been admitted in the past – and who rejected? Why are some refugees said to be "genuine" and others – like many attempting to enter the UK today – seen as unwelcome and even threatening.
What are the implications for those seeking asylum today – some apprehended crossing the Channel and then detained and deported? Why is the UK government determined to exclude more refugees – and what are the implications for principles of social justice? Philip Marfleet introduces discussion.
This talk is part of Shire Hall Museum's exhibition, Crossings: Community and Refuge
To buy your tickets, please visit Shire Hall Museum or click here
Image: Issam Kourbaj (b. 1963), Dark Water, Burning World, 2016, repurposed bicycle steel mudguards, extinguished matches and clear resin. Trustees of the British Museum
Add your Dorchester event for FREE here!
Nub It