Talk: The Trial of John Brake, 1850.
---
Saturday 4th February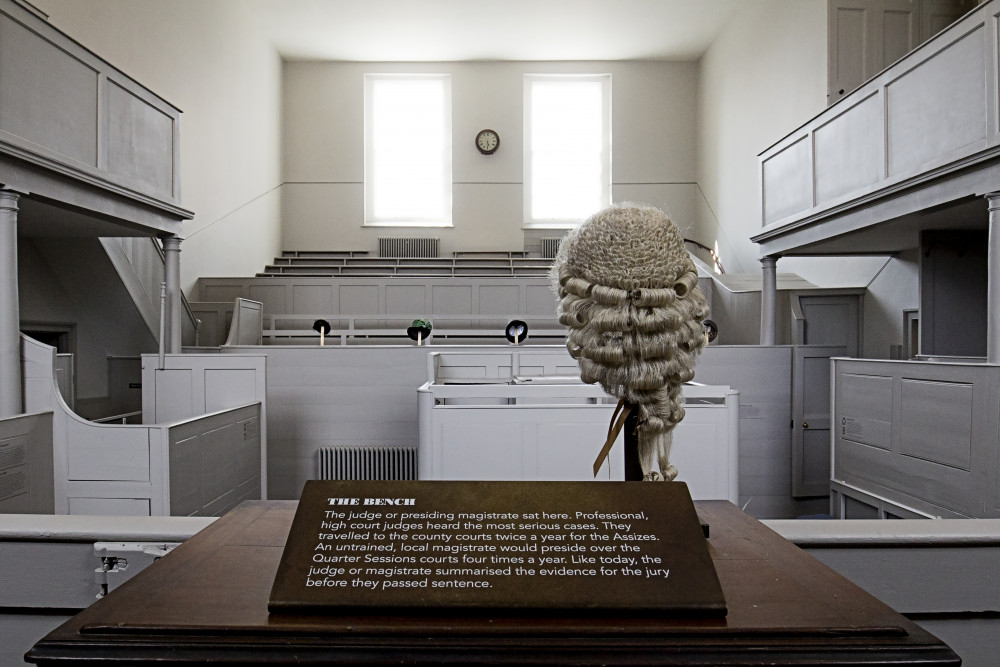 In 1850, on a wet February afternoon, nineteen-year-old William Allen was killed by a blow from a stick. He had been standing next to a tree on the Bridport Road when an irate farmer ran up to him and hit him hard on the side of the head. Within a few hours, William Allen was dead. It was the culmination to a day of violence that divided the population of Dorchester and would lead to a trial for manslaughter that captured the attention of the entire country. In Dorchester's Shire Courtroom, the trial of John Brake, a farmer from Sydling, would lay bare the social and political forces that underpinned Victorian Dorset.
In this talk, Philip Browne will show how the Corn Laws pitted landowners and farmers against the poor and those who supported Free Trade. He will describe how this tension sparked an outbreak of violence in Dorchester that ended with the killing of an innocent bystander. The subsequent inquest and trial provide the dramatic context in which we can rediscover the identities of the individuals caught up in what happened. Philip Browne's talk brings these characters back to life and leads us to a verdict that was both sadly predictable and, in the eyes of many, a miscarriage of justice.
To book your ticket, please click here
Add your Dorchester event for FREE here!
Nub It