Sculpture by the Lakes
---
By Lottie Welch
Posted: Friday, 12th March 2021 2:52 pm
---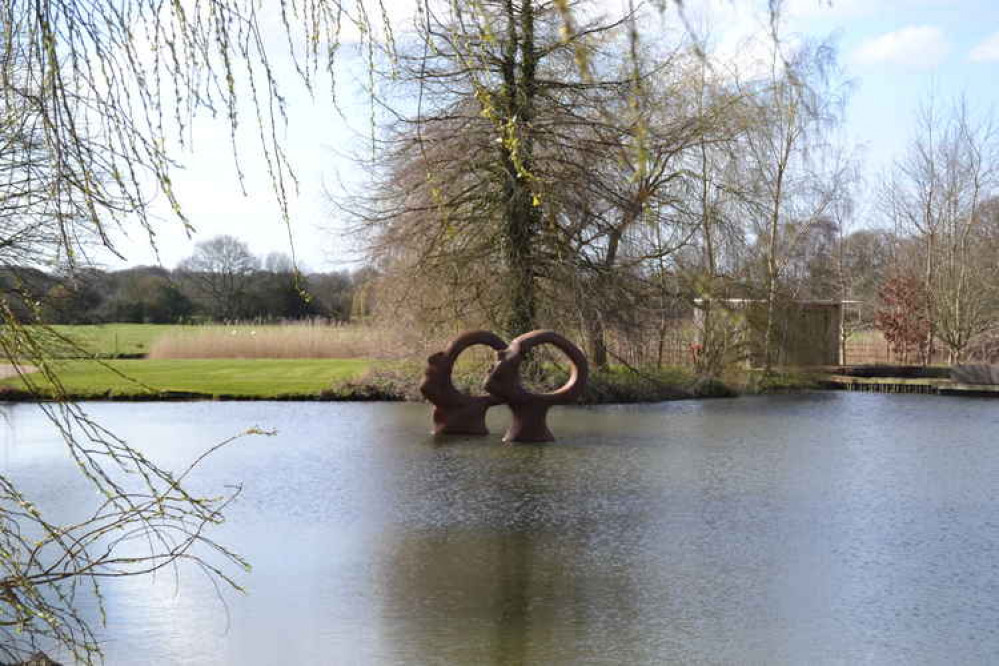 OTHER
Nestled in 26 acres of Dorset's glorious countryside lies Sculpture by the Lakes, an oasis for art lovers and collectors, created by renowned sculptor Simon Gudgeon and his wife, Monique.
Simon's vision was to create an environment for enthusiasts that blends nature's beauty with inspiring works of art free from the constraints of enclosed spaces of a traditional gallery.
The sculpture park has been carefully landscaped and curated to ensure each piece is positioned to enhance its aesthetic qualities as well as the visual surroundings.