Therapy Partners and ReWrite Your Story
Therapy & Counselling - Our team of fully trained and accredited multi-agency professionals offer therapy, training and counselling to suit your needs, on a face to face, online or by telephone. Having a successful business/charity in Kent we have expanded to the Dorset area transferring our expertise and professionalism starting in Poundbury.
More Info

Key Digital Agency
We're a digital agency in Dorchester, Dorset, built round one mission – to get you great results online. Whether that's creating a comprehensive content marketing and SEO strategy, designing and developing your website, creating an email marketing campaign, rolling out social media or managing your paid search (PPC). Let us help you unlock your online potential!
More Info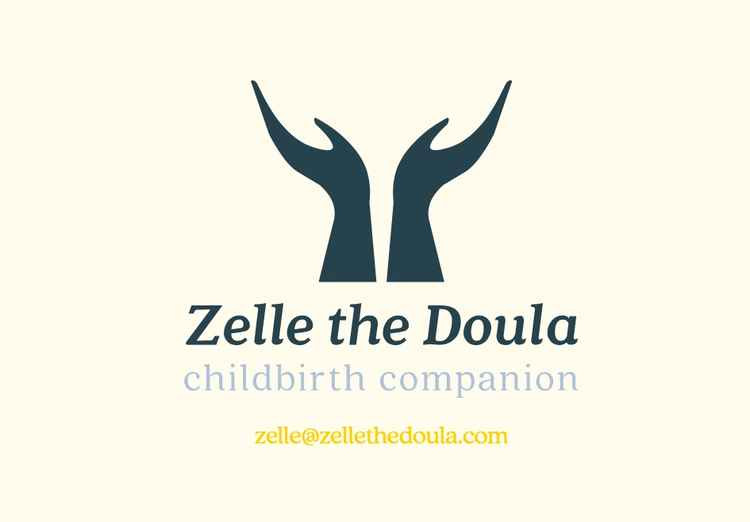 Zelle the Doula
Having a baby? Doulas offer emotional, practical and physical support during childbirth. As Dorchester's local doula, I've been nicknamed 'the lighthouse' for my ability to help make birth an empowering experience. I'm a trained hypnobirthing teacher and birth trauma specialist, available to help with all kids of birth experience from homebirths to caesarians.
More Info
Showing 1 to 10 of 13 results