Habitual Grace Interior Design
---
Posted: Monday, 01st November 2021 9:59 am
---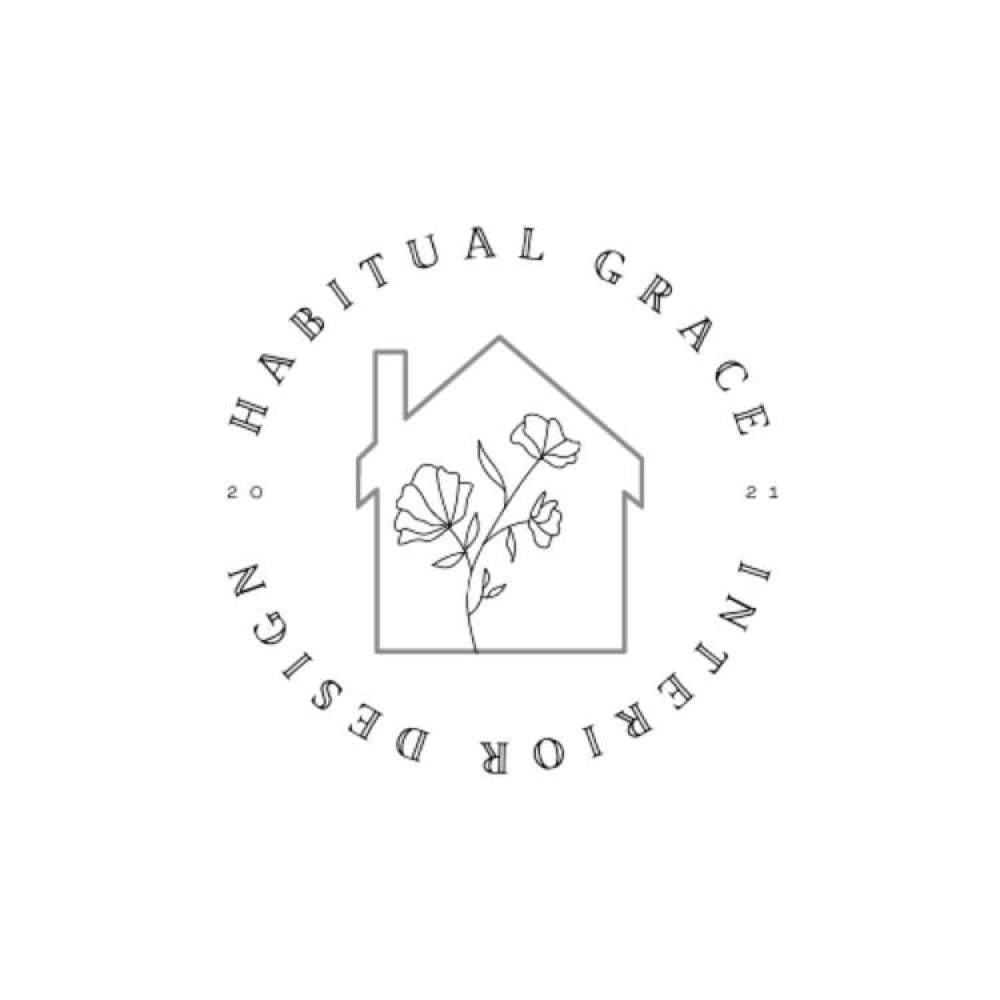 Painters & Decorators
At Habitual Grace, the customer is key. We can offer a range of bespoke services tailored to your needs. We understand that each clients budget is different, we can source furniture from high street stores, thrift shops and bespoke designers, depending on your needs, making our services accessible to all.
See the list below for ideas of the interior design services we can offer, this is by no means a conclusive list so please do get in touch if you have any other requirements.
- Colour consultancy A detailed colour scheme, showing a dominant colour, accent colours and - ceiling/skirting hues.
-Full room design, including a digital room design file, image board and furniture list to self source. Virtual meeting included.
-Full room design with furniture sourcing and set up – including a consultation, bespoke room designs and furniture, material & flooring sourcing.
-Styling a property for sale or rental– Recommendations and changes to ready a property for market, suitable for those looking for a quick sale, or maximise the asking price of their property.
-Show home styling