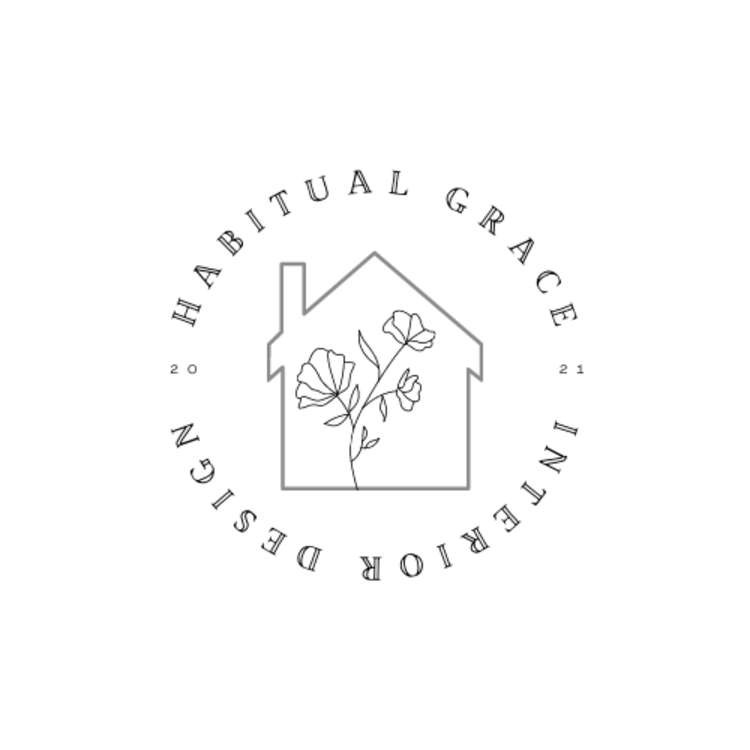 Habitual Grace Interior Design
At Habitual Grace, the customer is key. We can offer a range of bespoke services tailored to your needs. We understand that each clients budget is different, we can source furniture from high street stores, thrift shops and bespoke designers, depending on your needs, making our services accessible to all.
More Info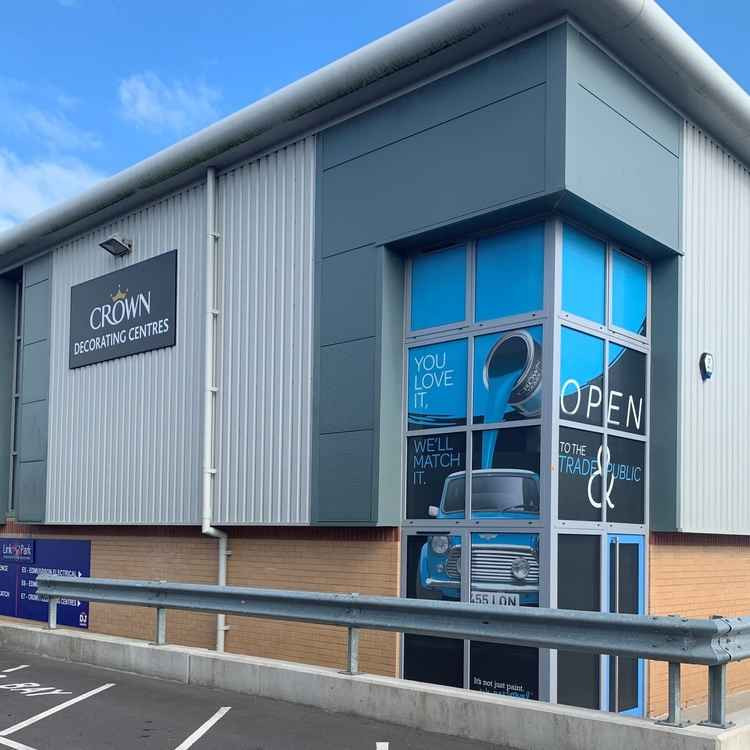 Crown Decorating Centre Weymouth
Lockdown is a great time to get on with decorating and home improvements.
More Info