An interview with: Nadia Eide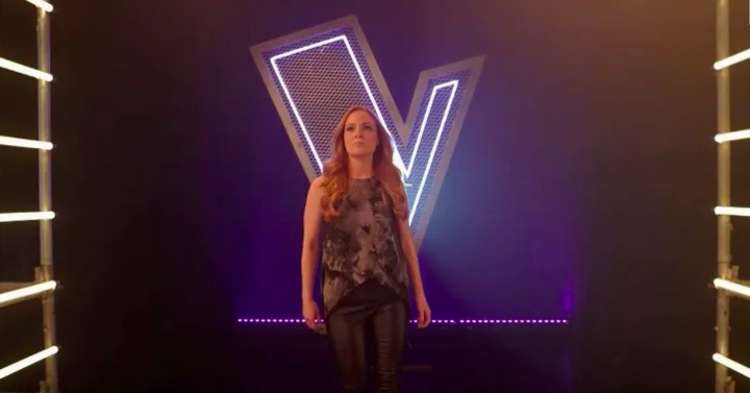 Nadia Eide will be performing in Dorchester on April 2 (Image: ITV/The Voice UK)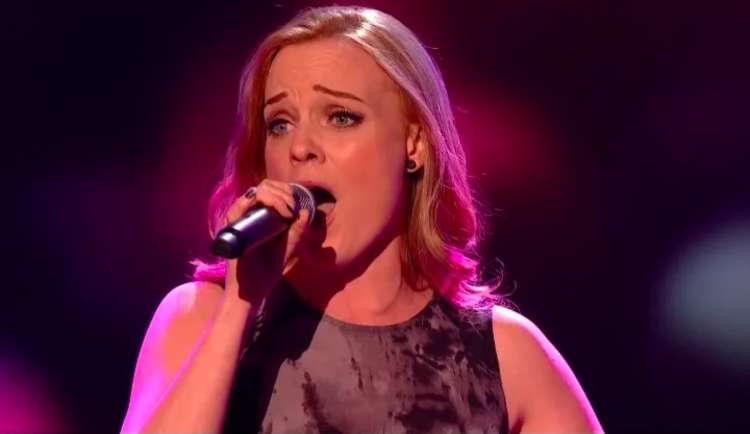 Nadia Eide will be performing in Dorchester on April 2 (Image: ITV/The Voice UK)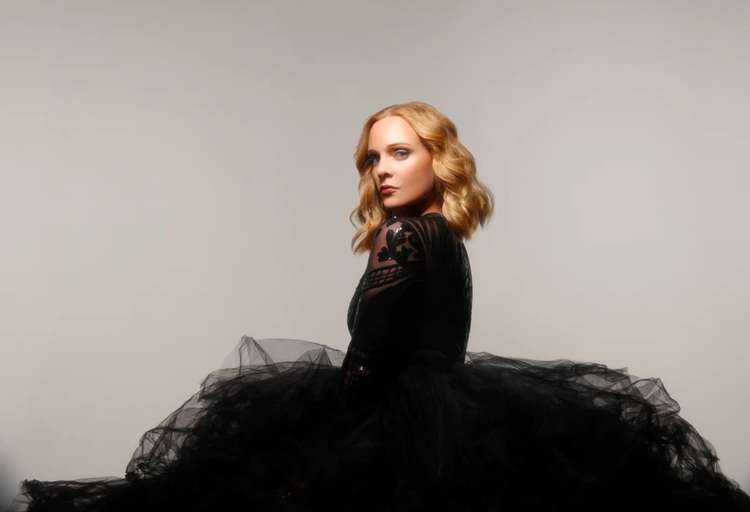 Nadia Eide will be performing in Dorchester on April 2
She was a finalist on The Voice UK, reached Number 1 on the iTunes chart and now she is coming to Dorchester.
Classical soprano Nadia Eide is bringing her talents to the Corn Exchange, promising a "really fun show for the whole family".
Nadia has been working in the world of opera musical theatre and concert singing for many years after she started singing at the age of 12 and doing it professionally at 16.
She blew judges on The Voice away last year as the only classical singer on the show and has played musical theatre roles such as Sandy in Grease and Johanna in Sweeney Todd and since doing concerts has sung in every continent in the world.
Nadia said: "Going on The Voice last year was a huge thing, working with will.i.am was amazing, he's a tremendous mentor. It was amazing to sing for Tom Jones, Olly Murs and Anne-Marie, they were all fantastic, super lovely, super supportive - it was unreal."
She had been approached a number of times to audition for The Voice UK but had always been busy touring or working. When the pandemic hit, she took up the opportunity.
"I thought, 'why not?' I wanted to keep singing, I wanted a project and I had been doing lockdown concerts," she added. "We had to go through a few rounds to get a blind audition.
"My husband and I were planning on having another baby and thought, 'it's lockdown, we don't have much on' - he's also a performer - and I didn't think both things would happen. But they did and I got a blind audition when I was three months pregnant, and in the final I was eight months pregnant.
"I auditioned wanting to be on will.i.am's team because I think he is an incredible artist and producer and he loves classical singing and mixing styles, and that's exactly what I'm about. It was amazing that I got there and was the last one on will.i.am's team. It was meant to be - it was amazing, it gave me chills. The whole process was so much fun and I would do it again in a heartbeat."
Nadia will be performing in Dorchester on Saturday, April 2 and will have a special guest.
She said: "I thought it would be really lovely to have some local talent, so I got in touch with Kathie Prince who runs choirs around Dorset to see if there were any children who would like to join me. So, the Nightingales Children's Choir will be joining me in my show as my very special guests."
For more information and tickets, visit dorchesterarts.org.uk
Don't forget to sign up to our newsletter below!
You can submit your own news straight to Dorchester Nub News by using the 'Nub It' button on our home page. This can also be done for events on our What's On page and businesses, groups and organisations on our Local Listings page , also by using the 'Nub It' button.
Please like and follow our online newspaper on your favourite social media channel. You can find us @DorchesterNubNews on Facebook and @DorchesterNub Twitter.