Dorchester breakfast briefing: What's on, roadworks, opening times and more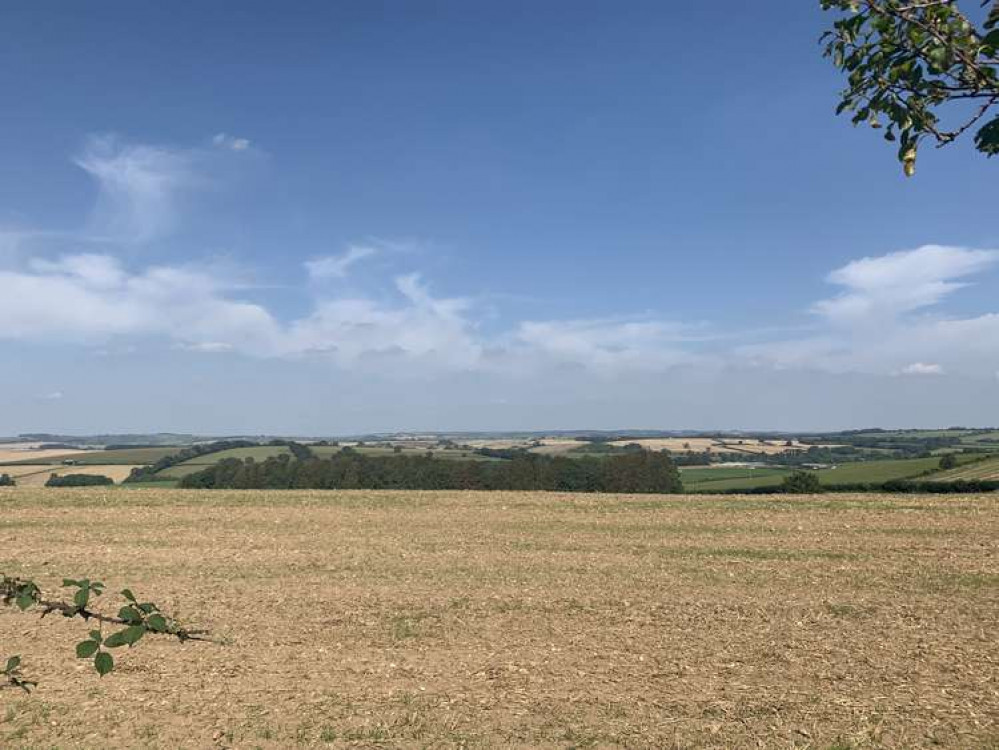 Dorchester breakfast briefing: What's on, roadworks, opening times and more
Start your day with Dorchester Nub News' breakfast briefing.
Find weather, things to do, opening times, roadworks and more.
Weather
The Met Office forecasts it will be cloudy with some sun with highs of 12 degrees.
Sunrise and sunset
Sunrise: 06:24
Sunset
: 18:14
Things to do today
•
Quiet Revolutions
will be on display at Dorset Museum • The first
Dorchester Science Festival
is taking place
In case you missed it
Jobs in Dorchester: Morning cleaner, receptionist, library assistant and more
Attraction opening times
Dorset Museum
: 10:00 - 16:00
Shire Hall Historic Courthouse Museum: 10:00 - 16:00
The Keep Military Museum
: 10:00 - 16:30
The Teddy Bear Museum: CLOSED
The Tutankhamun Exhibition
: CLOSED
The Dinosaur Museum: CLOSED
The Terracotta Warriors Museum
: 10:00 - 16:00
The Tolpuddle Martyrs Museum: CLOSED
Supermarket opening times
Tesco: 06:00 - 22:00
Co-op
: 06:00 - 22:00
Lidl: 08:00 - 22:00
Waitrose
: 08:00 - 20:00
Roadworks
• Dorset Council will be carrying out works in North Walk, and the footpath will be closed, until April 1 • Tans Lane will be closed until March 18 while Dorset Council carries out works. A signed diversion is in place • Birch Lane and Long Lane in Puddletown will be closed today while Openreach carries out works • Jurassic Fibre will be carrying out works in Icen Way until March 17
Cinema screenings
Plaza cinema
:
Belfast - 13:30, 20:30
Death on the Nile - 19:00
The Batman - 15:15 (subtitled), 19:30
The Duke - 14:30, 16:15, 17:30
Uncharted - 14:00, 17:00, 20:00
Sing 2 - 16:15
Uncharted - 19:45
The Duke - 17:15
Death on The Nile - 13:00
Cyrano - 14:15
Dune - 13:00
Fun fact of the day
Whitcombe Disc Golf Course at Beaminster has hosted the British Open Disc Golf Championship on a number of occasions and the European Disc Golf Championship in 2003.
Don't forget to sign up to our newsletter below!
You can submit your own news straight to Dorchester Nub News by using the 'Nub It' button on our home page. This can also be done for events on our What's On page and businesses, groups and organisations on our Local Listings page , also by using the 'Nub It' button.
Please like and follow our online newspaper on your favourite social media channel. You can find us @DorchesterNubNews on Facebook and @DorchesterNub Twitter.