Armour and Embarkation returns to Dorchester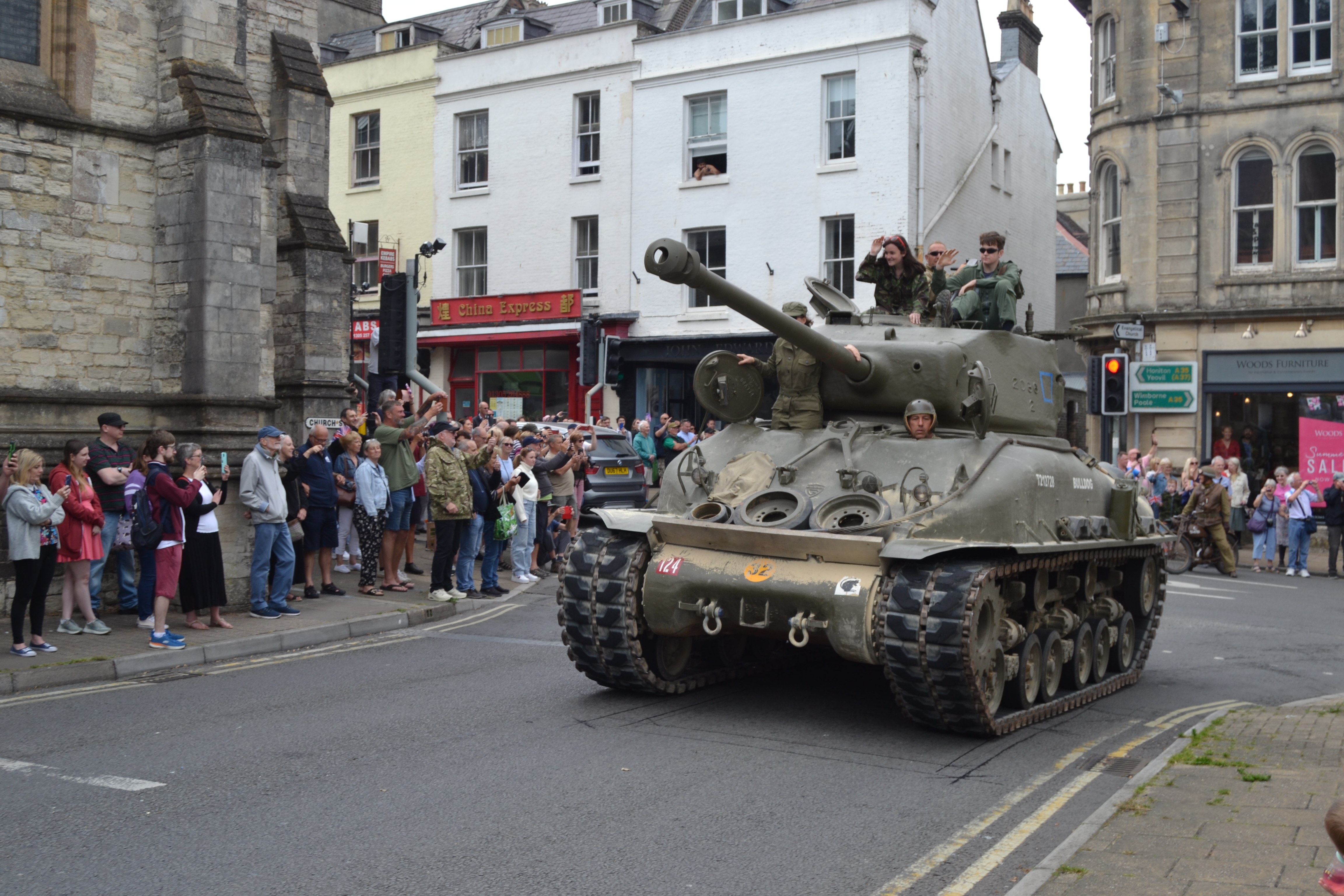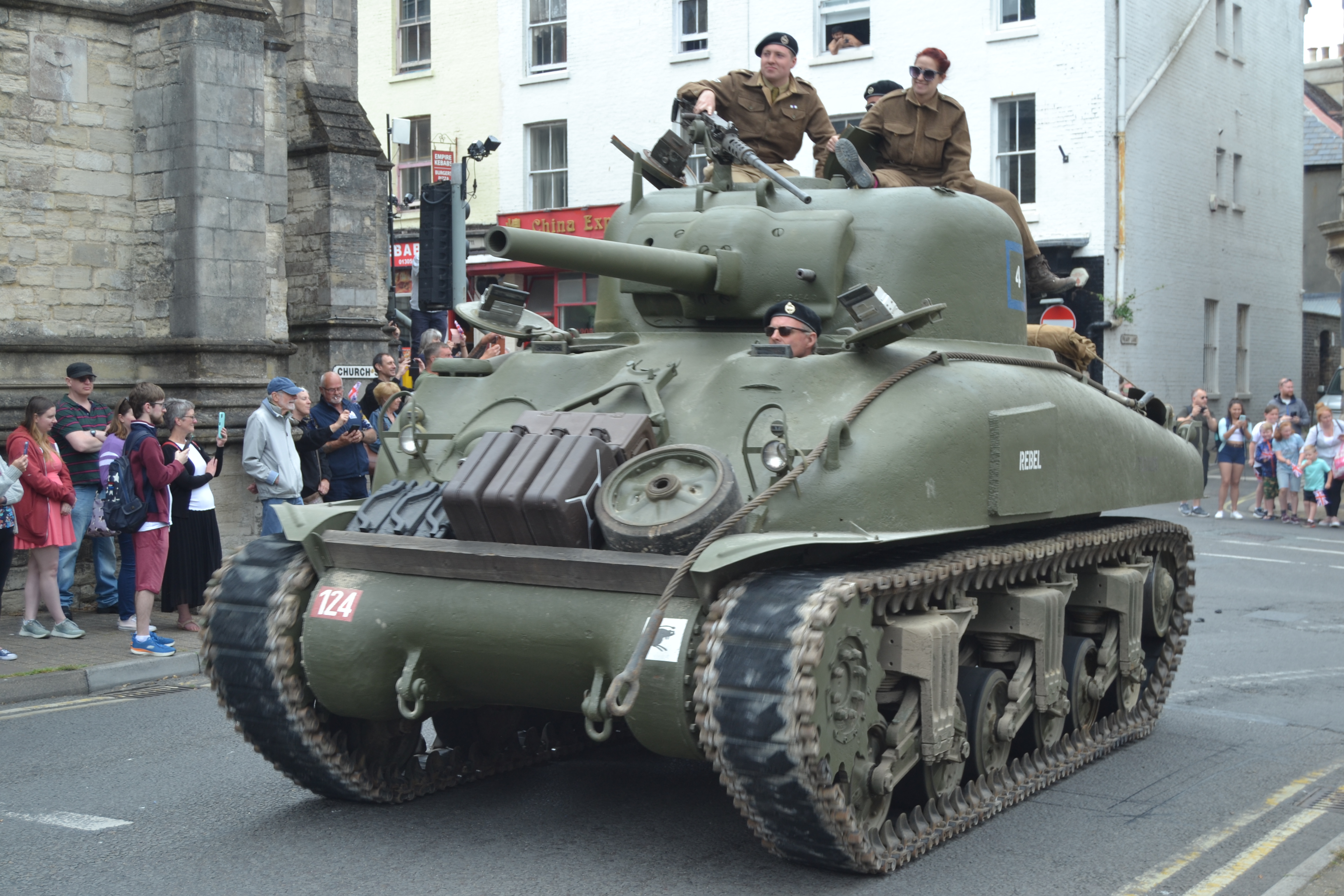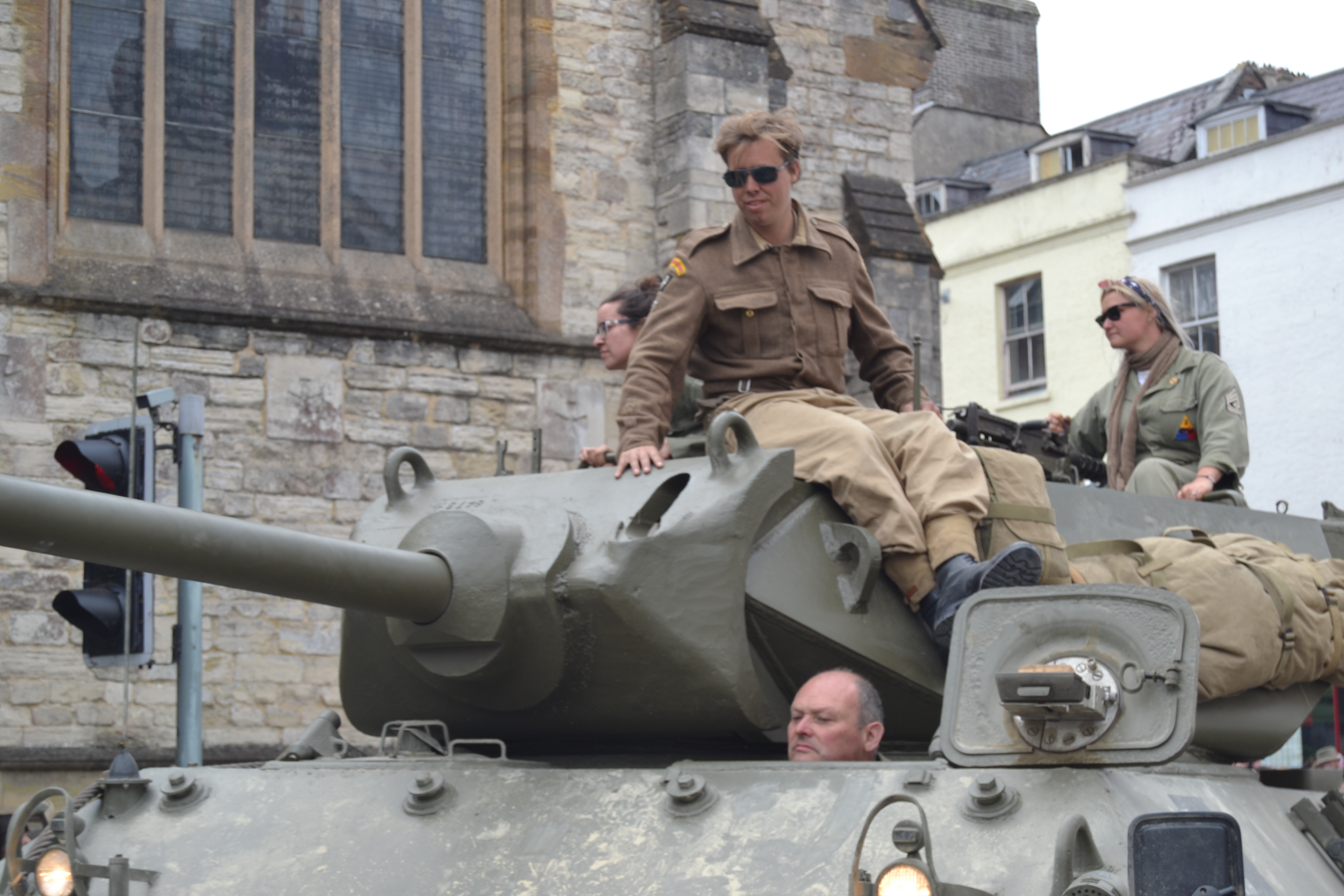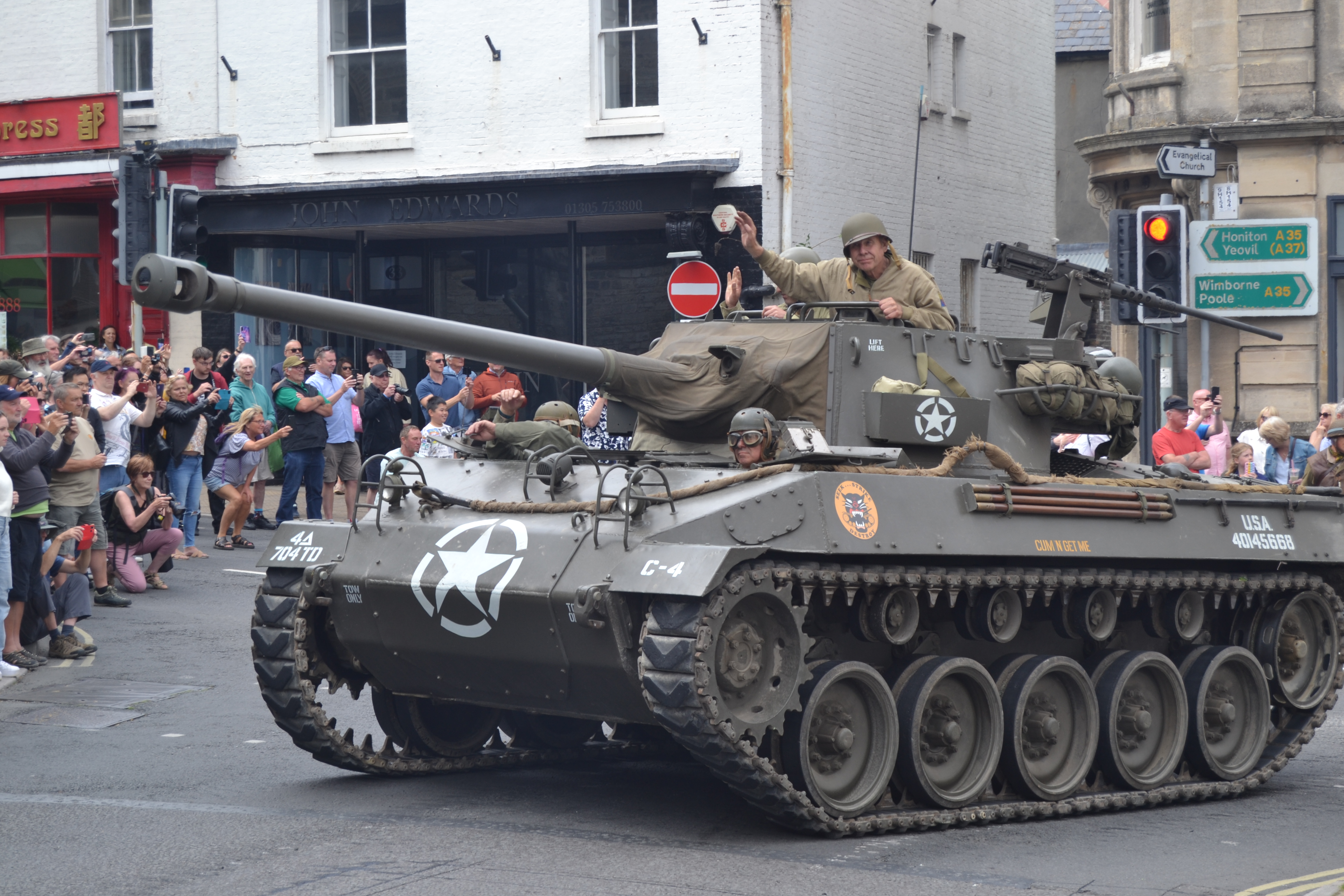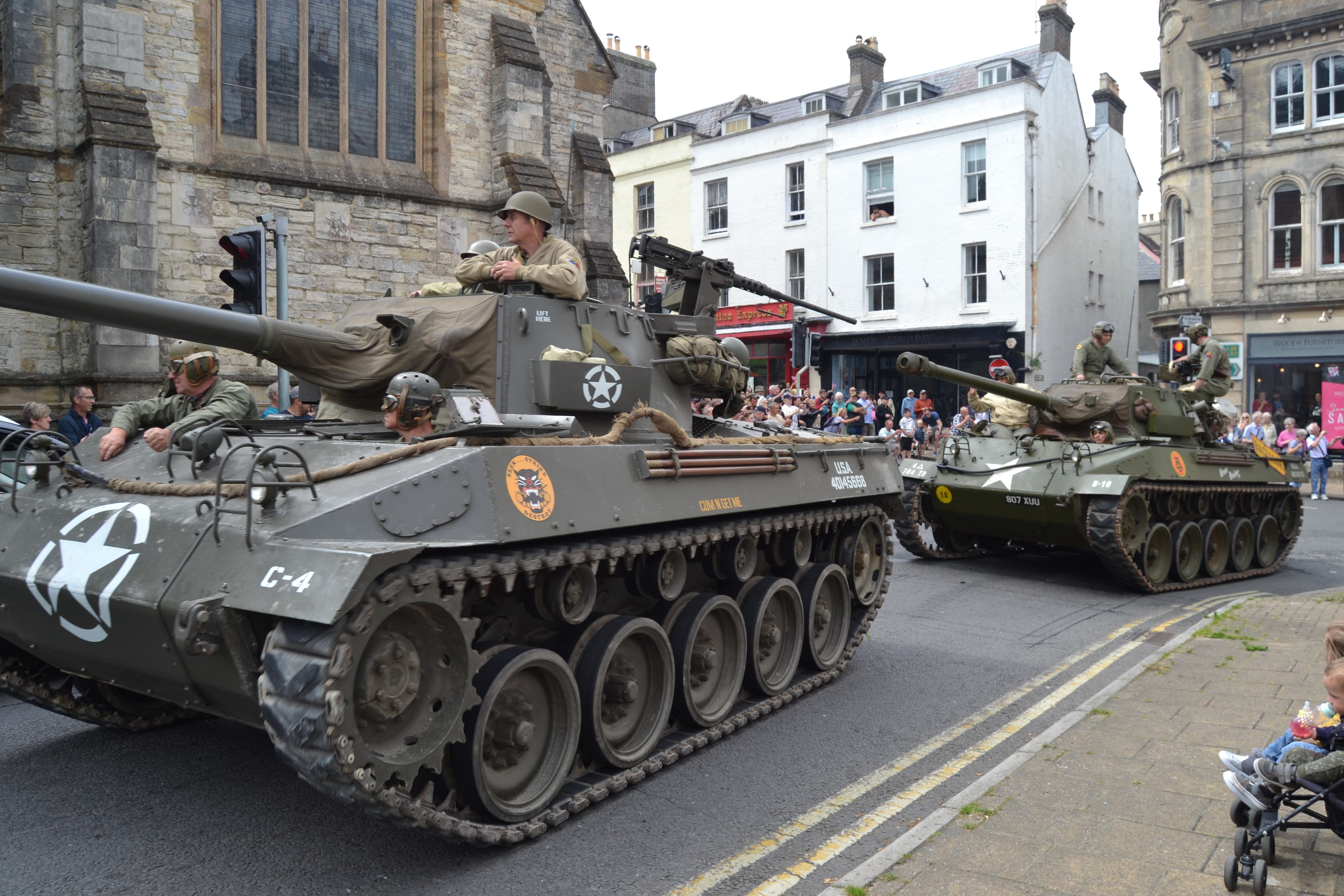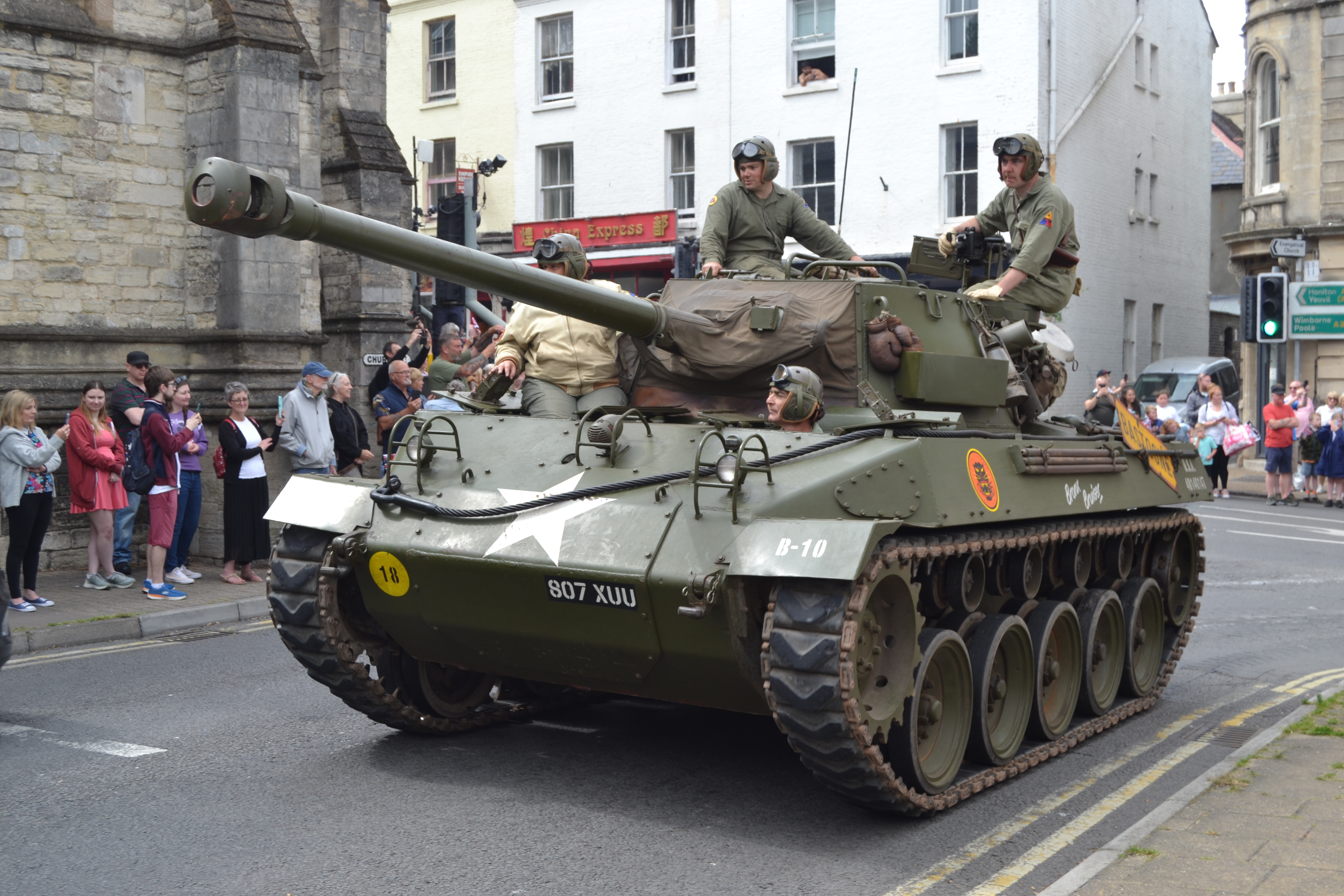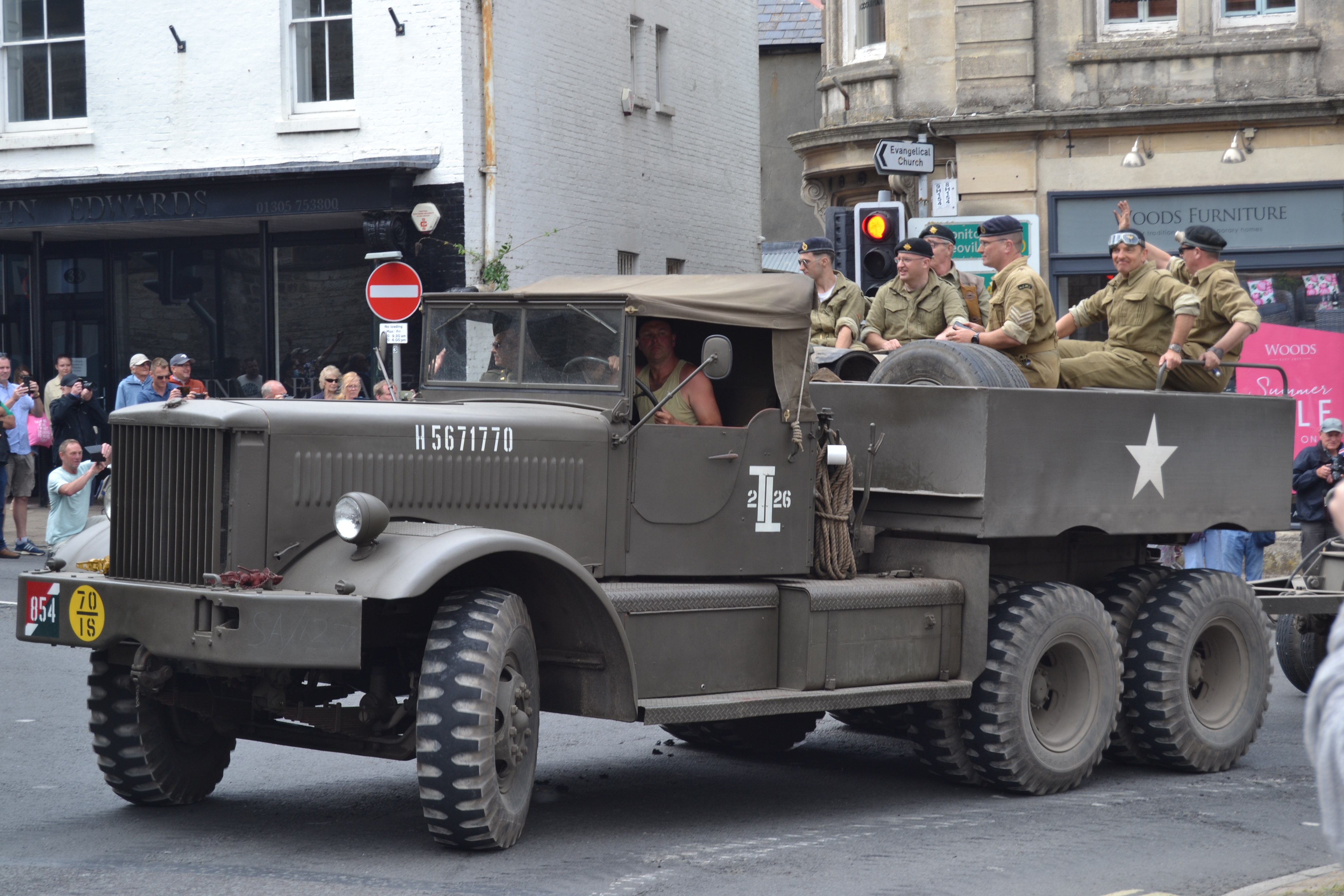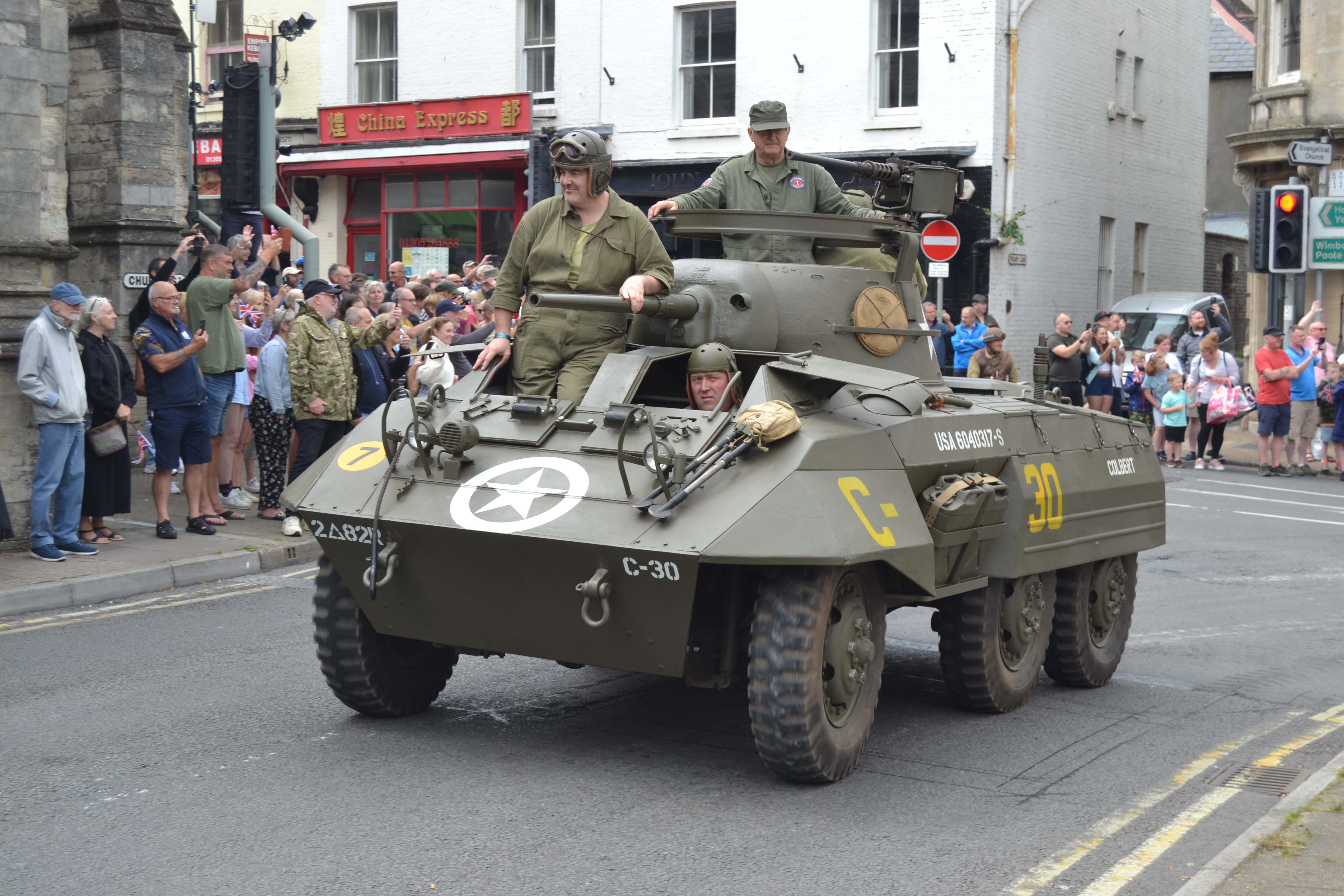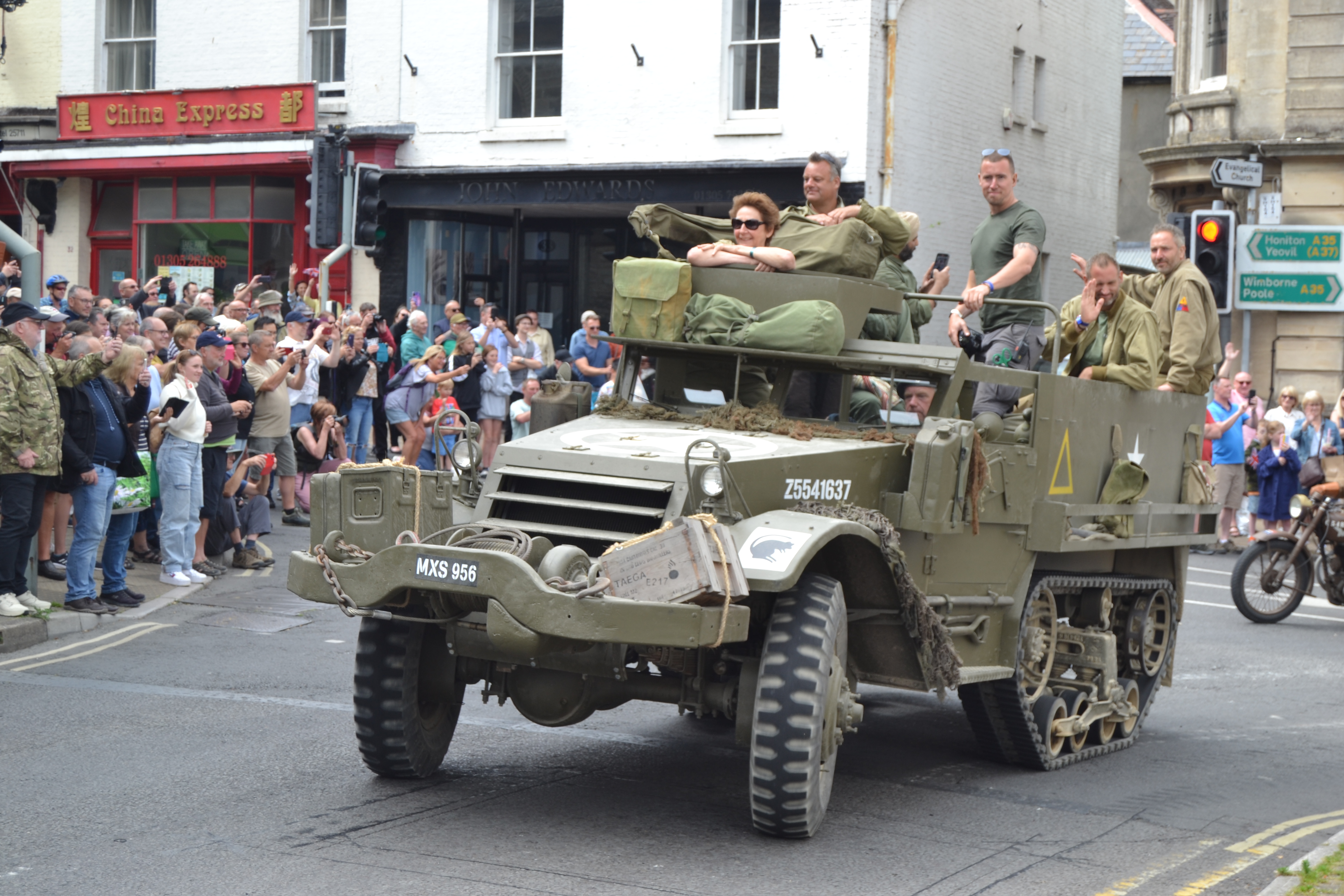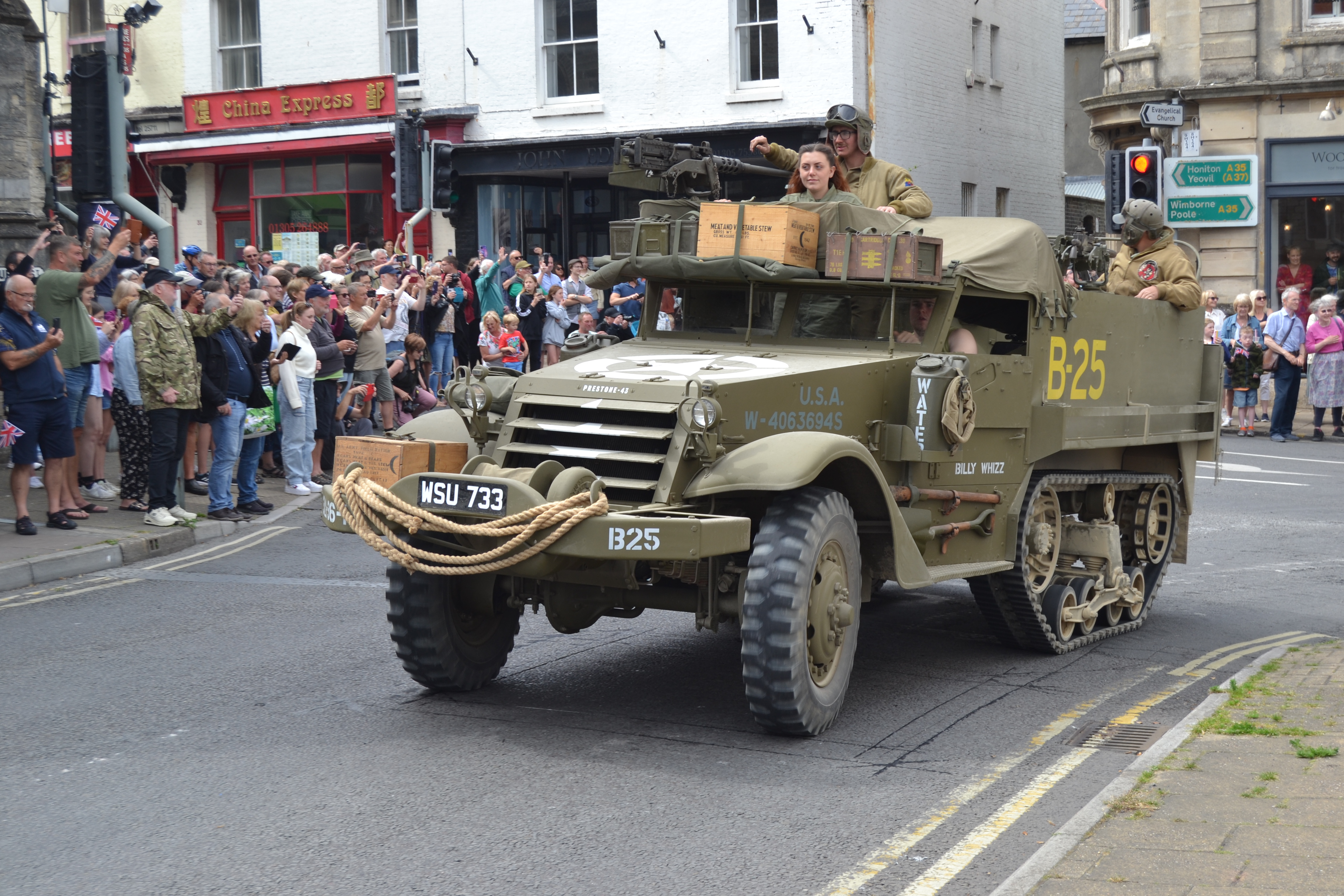 There was a brilliant atmosphere in Dorchester at the weekend as residents and visitors lined the streets in anticipation for the Armour and Embarkation event.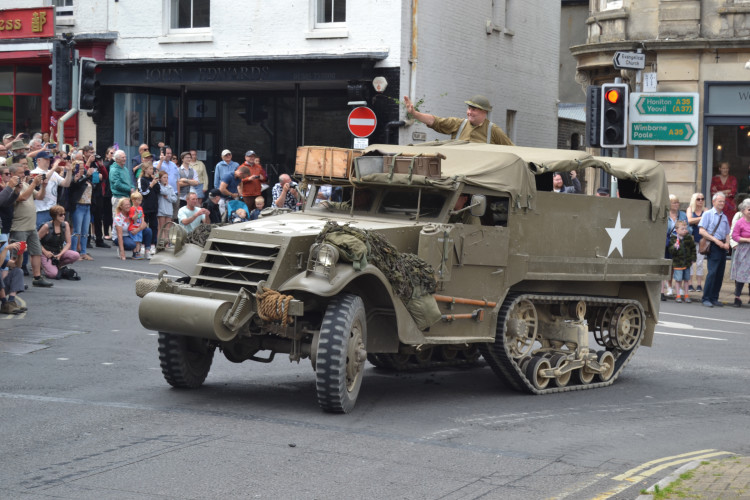 Around 70 Second World War vehicles made their way through the town, much to the delight of the crowds, before gathering in Brewery Square for fans and enthusiasts to have a closer look and ask any questions, as well as listening to the beautiful sounds of The Decadettes to really add to the mood.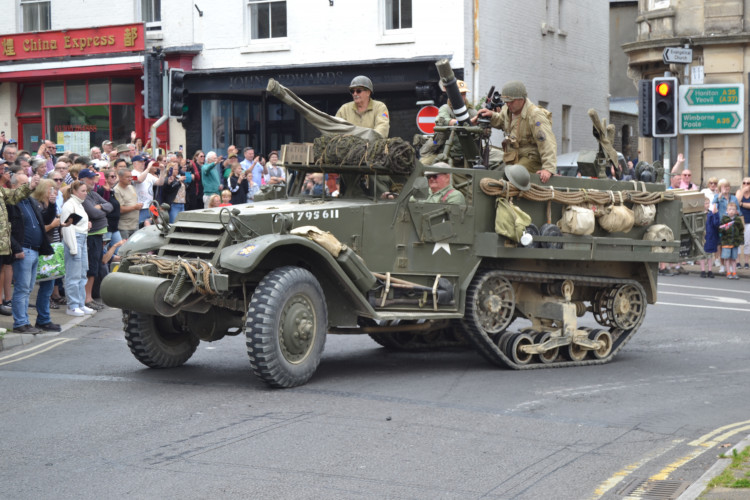 We wanted to share a few more photos of the impressive vehicles and wonderfully dressed up team who drove them - we particularly liked the policeman standing guard at Brewery Square!