Dorchester: Man arrested for drink driving and possession of class B drugs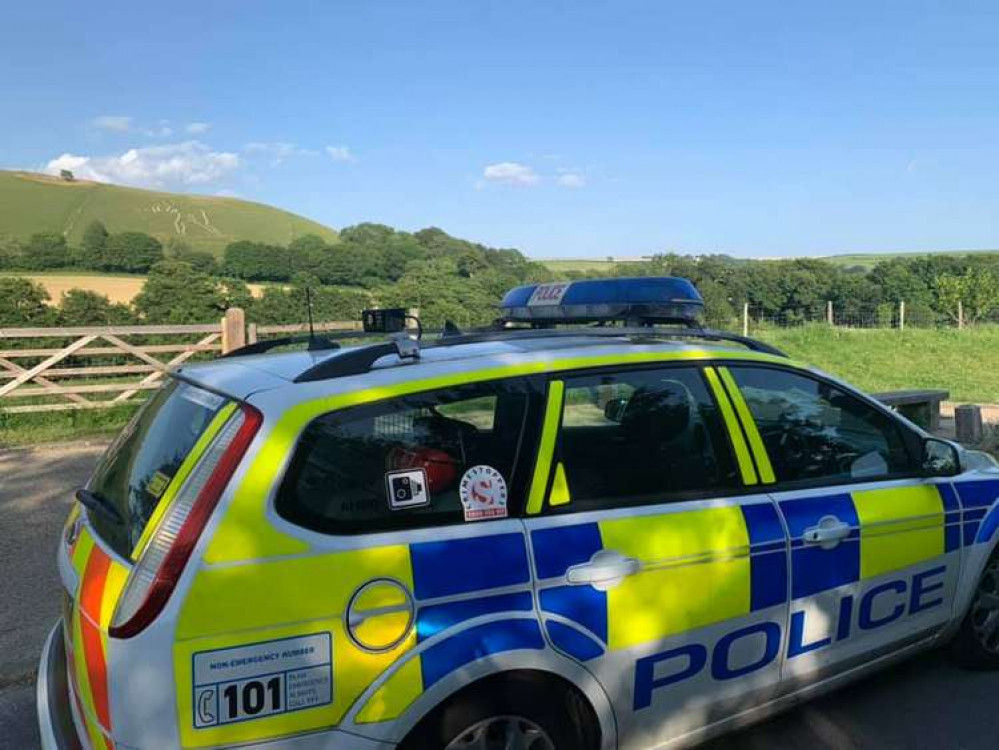 Picture: Dorchester police
A 55-year-old local man has been arrested for drink driving.
The arrest was made after Dorchester police received some community intelligence about a regular drink driver in Cerne Abbas.
Officers patrolled the area and located the vehicle. The driver was arrested after providing a positive road side breath test. He was also further arrested for possession of class B drugs.
A spokesman for Dorchester police said: "The male will be dealt with in court in due course for driving whilst over the prescribed alcohol limit.
"He has been given an out of court disposal for the possession of class B drugs."
Dorchester police is asking anyone who has any information about a drink or drug driver to let them know by calling 101, emailing [email protected] or report it at dorset.police.uk/do-it-online
Don't forget to sign up to our newsletter below!
You can submit your own news straight to Dorchester Nub News by using the 'Nub It' button on our home page. This can also be done for events on our What's On page and businesses, groups and organisations on our Local Listings page , also by using the 'Nub It' button.
Please like and follow our online newspaper on your favourite social media channel. You can find us @DorchesterNubNews on Facebook and @DorchesterNub Twitter.