Dorchester walk of the week: Shaded stroll through Thorncombe Woods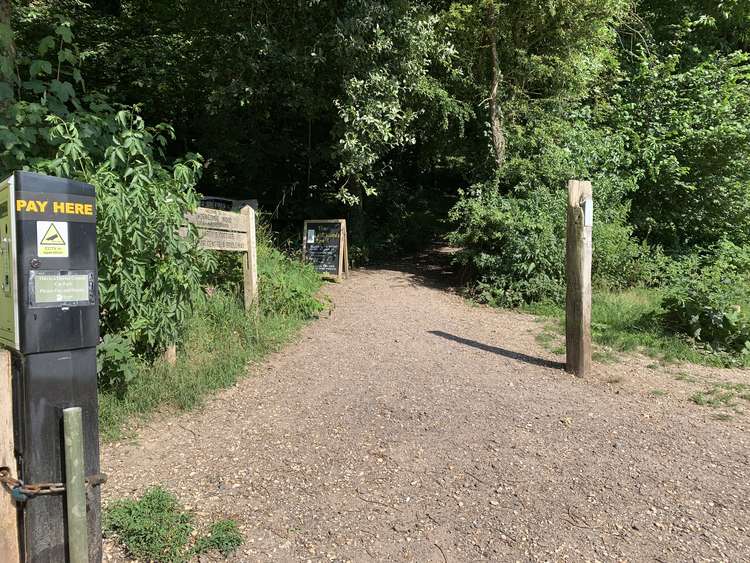 Start at the car park and go up the path by the information board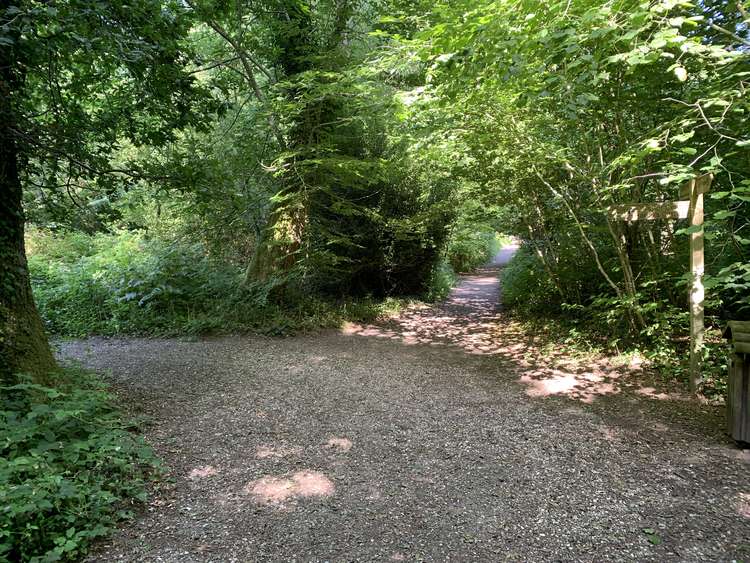 Follow the path until you get to a left hand turn and go down there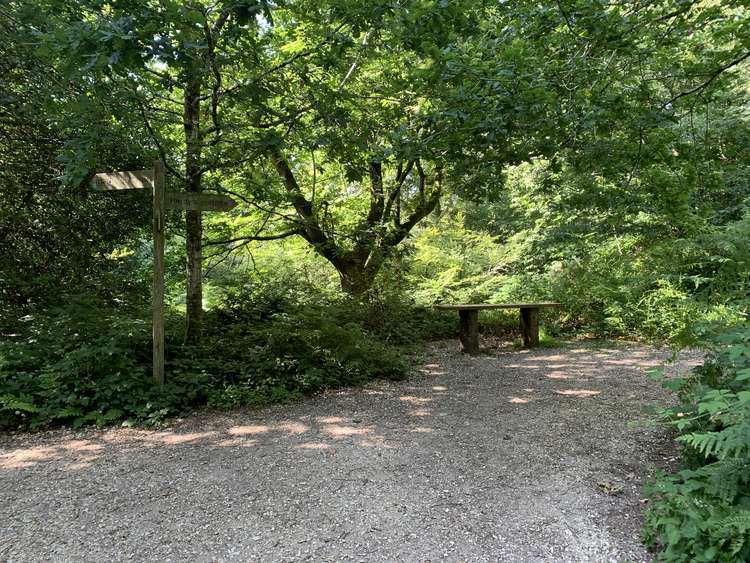 Turn right, following signs to Hardy's Cottage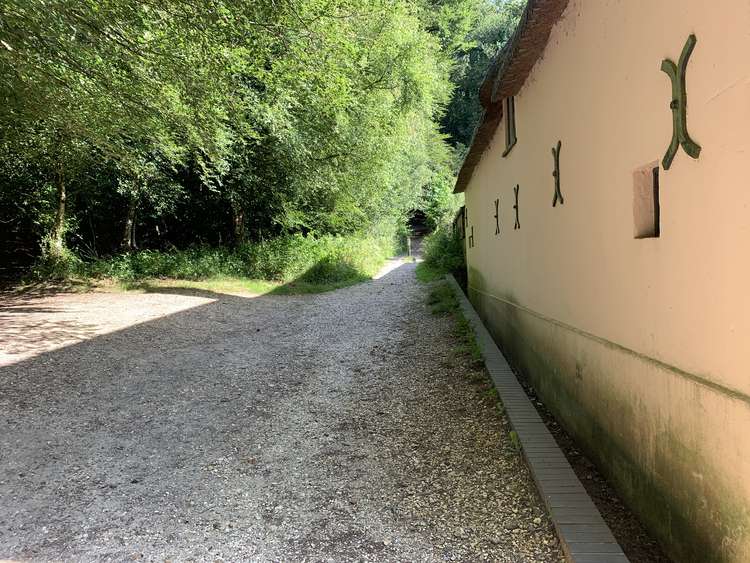 At Hardy's Cottage go back up the path you came down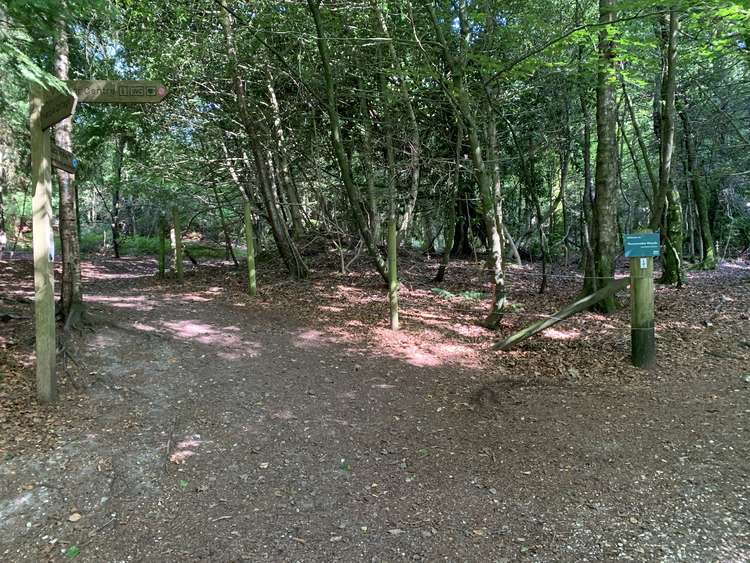 Turn left just before a small 'Thorncombe Woods' sign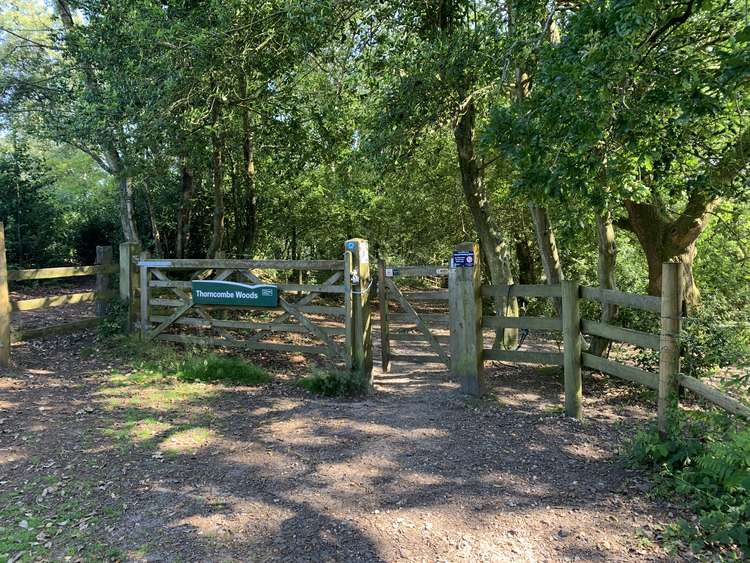 Go through the gate signposted 'Thorncombe Woods'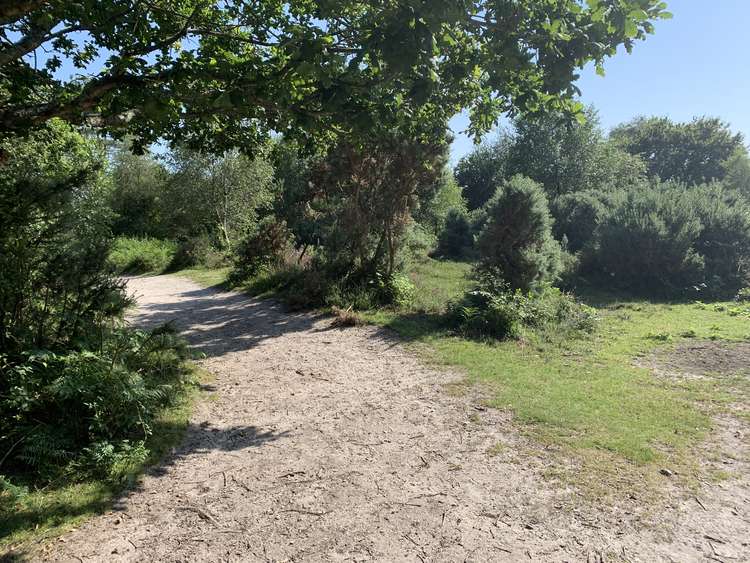 Go round Rushy Pond and walk round to the left at the bottom of it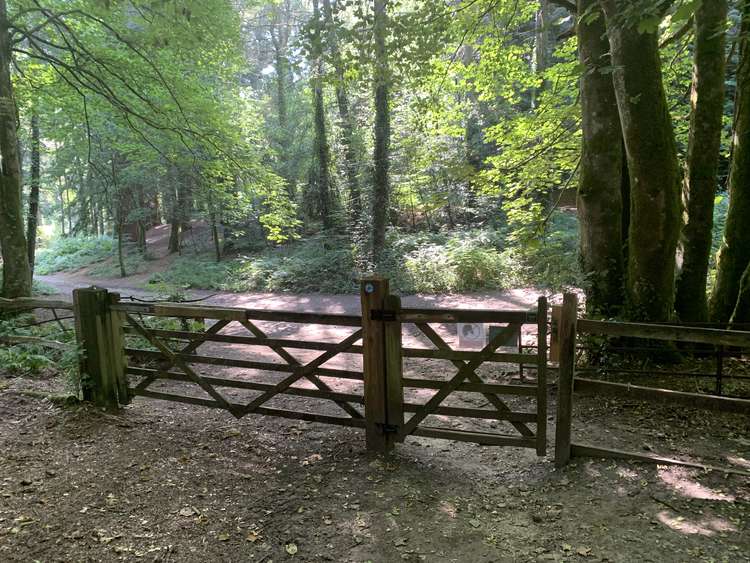 Go through the gate and turn left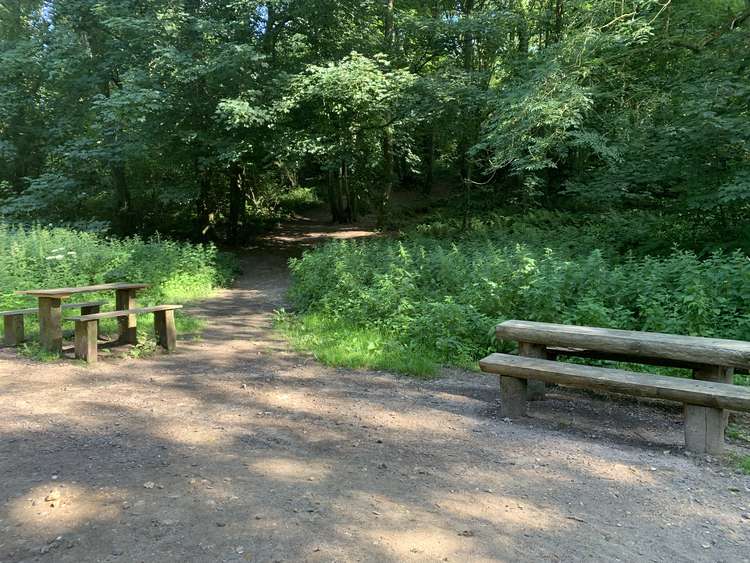 Take the left path between two picnic benches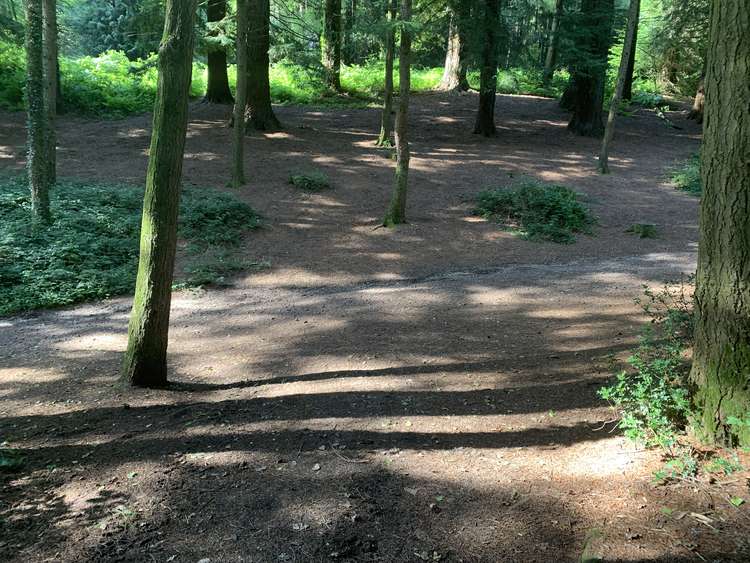 At the T-junction turn left
We have introduced a walk of the week for our newsletter subscribers to enjoy over the weekend.
Each Friday we will be sharing a circular walk in and around our local area with directions and photos. We use the OS Map app, which is very useful if you are out walking.
A shaded, sheltered route was needed with the heatwave we have experienced, so this week's walk is a stroll around Thorncombe Woods and Hardy's birth place, approximately one and a half miles and taking around an hour.
Start in the car park and take the footpath up by the signs, information board and parking machine. Follow that path until you come to a left hand turn signposted 'visitor centre and Hardy's Cottage'. Go down there and then turn right following signs to Hardy's Cottage.
Continue straight until you reach Hardy's Cottage. After you have had a chance to see it, go back up the path you came down and turn left just before a small green 'Thorncombe Woods' sign, down the path signposted 'Black Heath'.
Continue along this path and go through the gate signposted 'Thorncombe Woods'. Rushy Pond will be on your right. Turn right to walk around it and walk round to the left at the bottom of the pond.
Stay on this path and you will come to a picnic area, but go past it, following the path round to the right. Follow this path until you come to a gate, go through it and turn left.
Continue along this path until you come to another picnic area and take the left path in-between the two picnic benches. It is quite steep and follow the path all the way around until you get to a T-junction and turn left.
You will arrive back to the picnic area where you can turn right to go back to the car park.
There are many routes you can take in Thorncombe Woods and is definitely worth exploring.
This walk is just a suggestion, you can of course take any different routes you wish to make it more direct or make it longer. Always take extra care where the ground is uneven or wet.
Please leave gates as you find them - if you opened it, close it.
Please keep dogs on leads around livestock.