Dorchester: Pandemic reduces town mayor's costs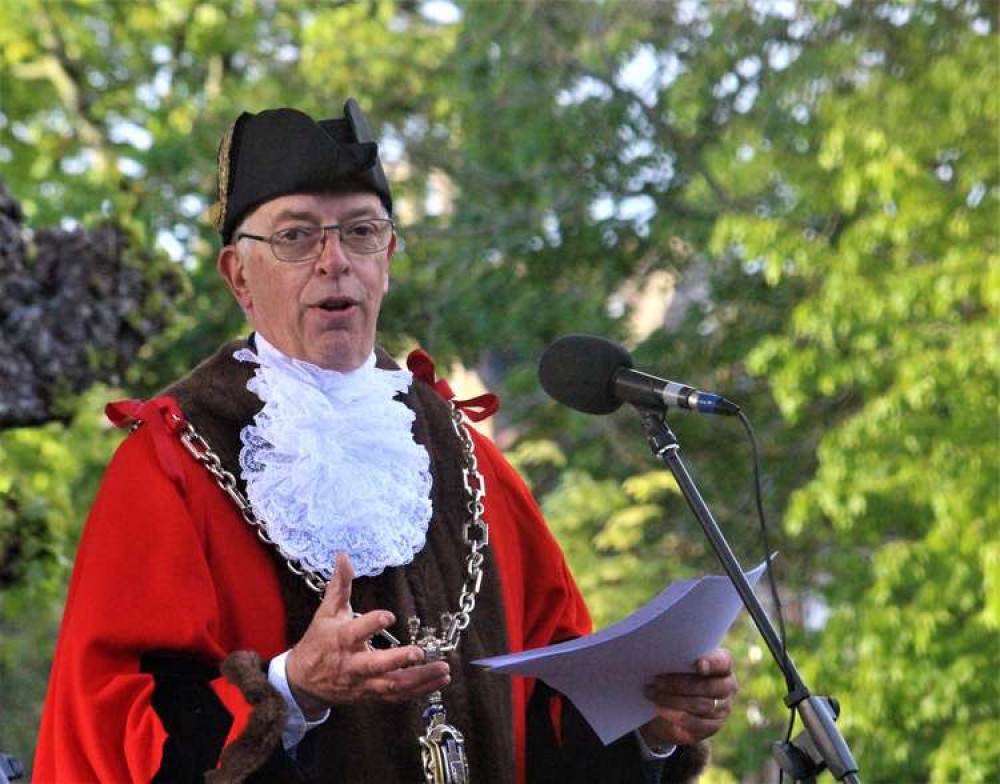 Dorchester mayor councillor Gareth Jones
The pandemic has reduced the costs associated with Dorchester's mayor – largely because of a lack of public events to attend.
Councillor Richard Biggs served two years in the post because of the pandemic with the new mayor, Cllr Gareth Jones, taking office at an outdoor ceremony in the Borough Gardens, thought to be the first time the event has been held outdoors.
Town clerk Adrian Stuart says the annual £12,400 for the mayoral civic year has been underspent.
The clerk says that £3,000 is directly payable to the mayor to defray out of pocket expenses such as wardrobe for both mayor and their partner, for charitable donations at events, incidental expenses such as taxi fares and parking with the Mayor's Civic Day, where the visiting mayors are shown around the town, coming from this part of the allowance.
A further £3,000 is also reserved, payable on receipts, should a mayor have a particularly busy year. Sums paid direct to the mayor are taxable unless receipts are provided.
The two civic events each year – mayor making and the mayor's end of year thank you event have a budget of £3,400 with a further £1,500 reserved for costs associated with twinning visits, £200 for Christmas cards and £700 for events sponsorship (normally to pay for use of the Municipal Buildings).
Mr Stuart says the previous mayor, Richard Biggs, donated most of his allowance for last year to support local groups affected by the pandemic. This went to seven local charities as well as working with Dorchester Family Support to support local families in need at Christmas.