Free children's entry at Dorset Museum throughout the summer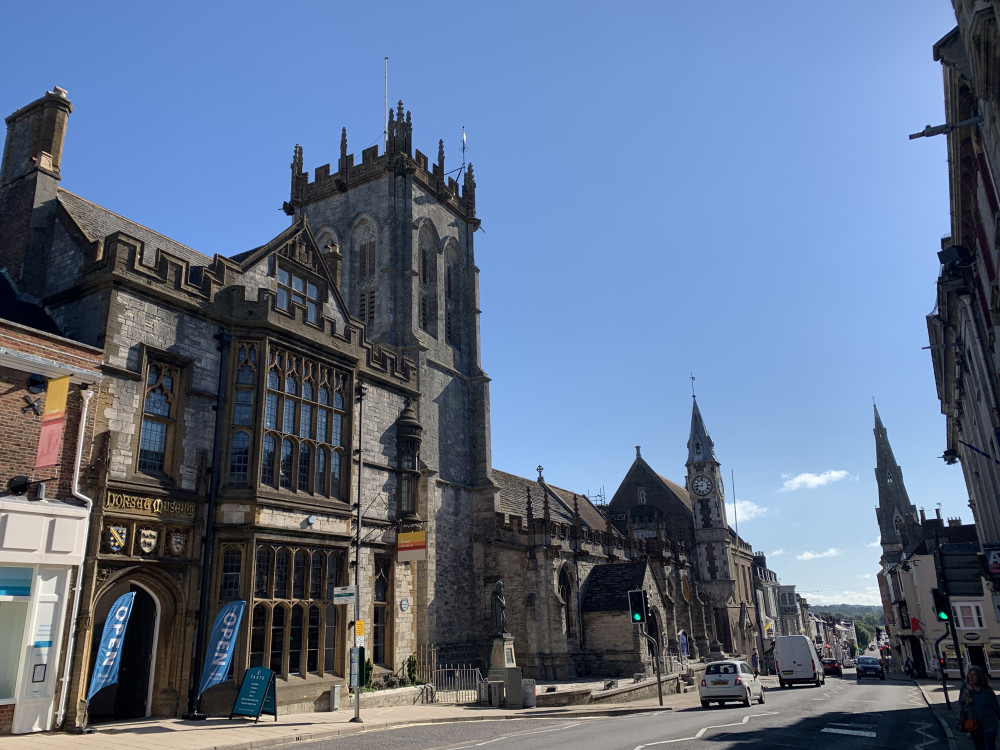 To support families during the rising cost of living, Dorset Museum is offering free entry for children throughout the summer
With the rising cost of living, Dorset Museum is offering free children's entry on Sundays throughout July, August and September.
The museum wants to support families who are struggling due to the current cost of living crisis.
Located in Dorset's county town, Dorchester, the venue offers visitors to learn and explore 250 million years of Dorset's history.
Not only can visitors delve into the museum's extraordinary collection through four permanent galleries, but also explore the current temporary exhibition, Hardy's Wessex, themMuseum's library and Victorian Hall.
Come face to face with the dinosaurs of the Jurassic Coast and uncover the archaeology of ancient Wessex. Discover the tales of Thomas Hardy and be inspired by the creativity of Dorset's artists this summer at Dorset Museum.
Find out more at dorsetmuseum.org