Dorset Police make twenty-two arrests during County Lines Intensification Week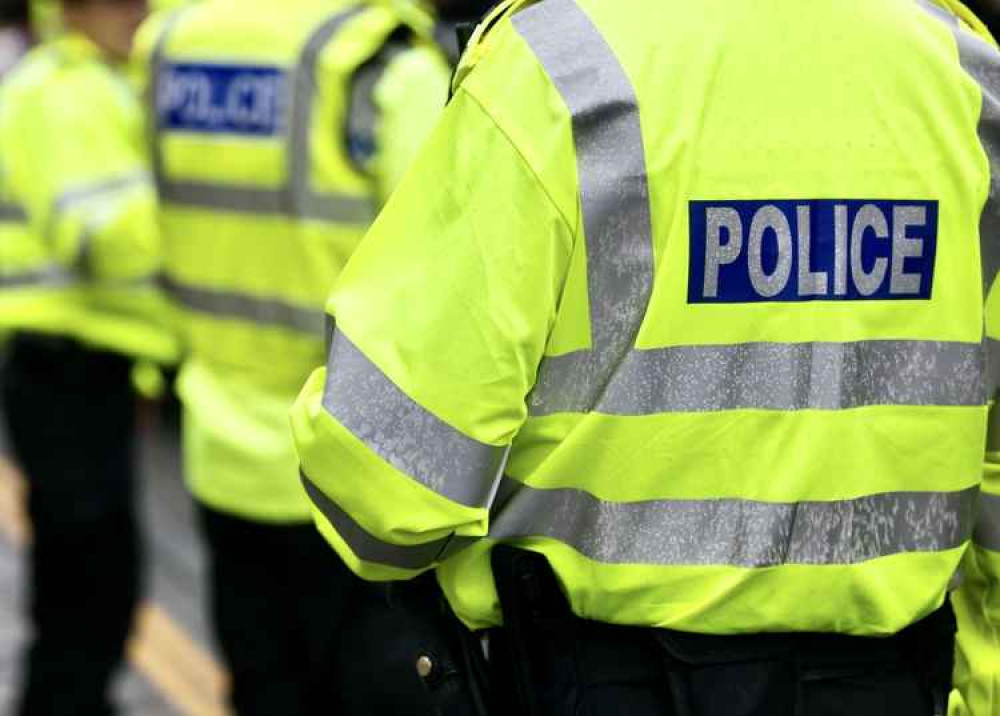 Dorset Police took part in a national operation to disrupt suspected county lines gangs.
Dorset Police recently took part in a national clamp down on drugs.
Between Monday 3rd October and Sunday 9th October the Force took part in a national intensification week to disrupt suspected county lines gangs operating across the country.
The week of intensification involved officers engaging in significant activity in relation to drug-related crime, in particular county lines, including engaging with the public to obtain intelligence, visiting and safeguarding vulnerable people and making arrests.
Over the course of the week, Dorset officers carried out 48 cuckooing prevention visits, made 22 arrests and seized 146 wraps of suspected heroin and crack cocaine, £7,500 in cash, various weapons and 17 mobile phones.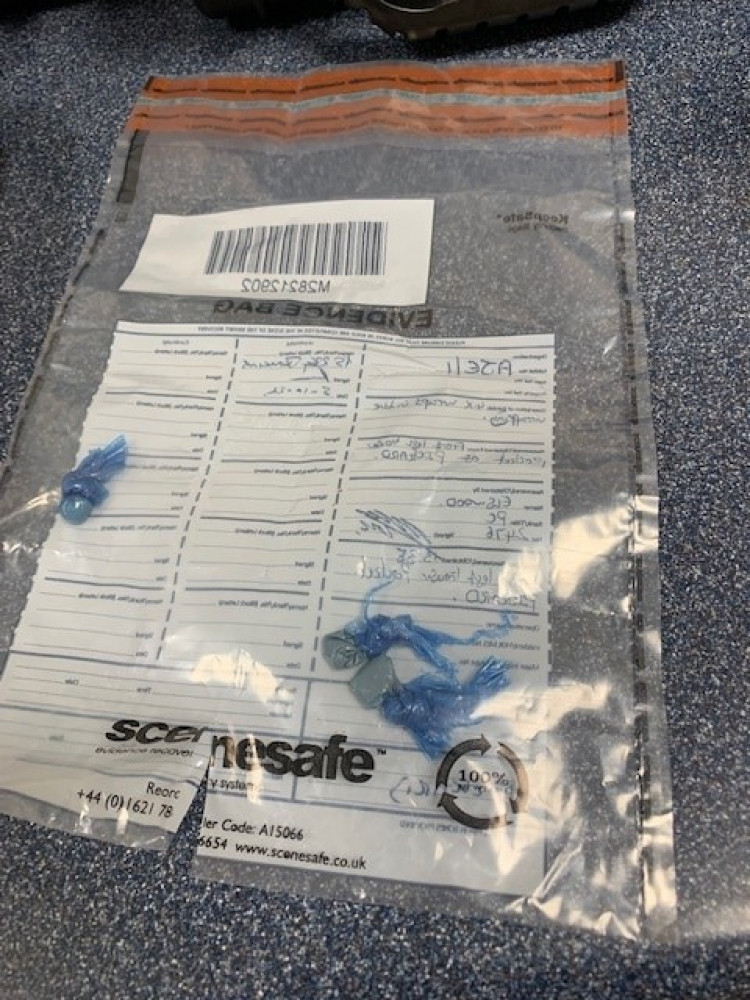 Drugs seized by officers. Credit: Dorset Police - Facebook.
In total 27 people impacted by county lines were safeguarded.
The county lines intensification week supports the ongoing drug-related work that is taking place in Dorset as part of the Operation Viper initiative.
The initiative aims to provide visibility, proactive enforcement and community engagement, as well as a dedicated County Lines Task Force, to disrupt incoming suspected drug networks.