Poor public transport amid reasons for Dorset's Ukrainian refugees switching host families
By Trevor Bevins - Local Democracy Reporter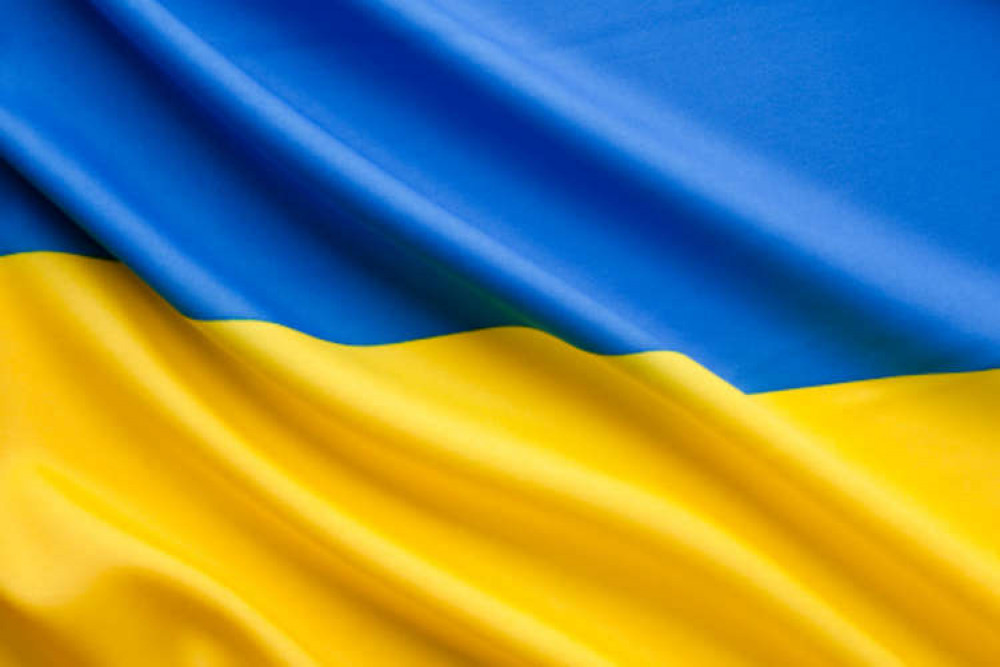 Many Ukrainian refugees settling in Dorset many refugees have asked to move into more urban areas for improved facilities
Poor public transport has been given as one of the reasons why Ukrainian refugees in Dorset have switched host families over recent months.
Many have found that, while sharing homes in rural parts of the county was initially a relief from living in their war-torn country, as they have settled the need for better facilities and access has become more important.
Dorset Council's corporate director for commissioning and partnerships, Claire Shiel, told a meeting in Dorchester that many refugees were asking to move into more urban areas where facilities were better, including transport, so that they could find work, go to school or college, or attend appointments.
"As people have settled here a lot want to find work and get around," she said.
"Transport has become a bit of an issue so people have been asking, and wanting, to move to more urban areas and some of our market towns."
Cllr Robin Cook said that he had personal experience in his Stour and Allen Vale ward of refugees asking to be moved, not because there was any problem with the host family, but because of the remoteness of the area.
"They just didn't have an access to infrastructure, or facilities," he told a meeting of the People and Health Scrutiny Committee.
Cllr Cook said that it was good that about half of the 500 refugees in Dorset had moved into independent accommodation in the county since arriving, and that about a quarter had returned to Ukraine, although he said this was surprising as the situation in Ukraine had not improved.
Ms Shiel told the meeting that, while refugees had generally settled well in Dorset, there were some problems accessing dentistry and health services, as well as initial health checks for children coming into the care of Dorset Council.
Dorchester councillor Molly Rennie said the refugees had brought "something extra" to Dorset – culturally at schools and local churches, and also in workplaces where refugees had found jobs.
She said that almost always, employers were more than keen to keep the refugees they had taken on.
She praised Dorset Council staff working with refugees, both from Ukraine and other countries, in settling them in, but made a plea for better financial support for the times when Dorset was obliged to take unaccompanied refugees under a government rota system – with 67 children in this category now in the care of the council.
Executive corporate director for children's services, Theresa Leavy, said although most of the government schemes were fully funded the rota system had resulted in Dorset struggling to meet some costs and additional social work staff time.
Portland councillor Paul Kimber said he was delighted with the care and humanity of most Dorset people over the resettlement schemes, adding: "We have a big, big heart, but what happens when we can't afford it anymore?"
Portfolio holder for children's services, Byron Quayle, said the council would manage its funding so that the money for refugee children did not run out.
"It's at the top of our agenda," he said.
"There are cost pressures but that is being managed well… we have a moral obligation and a legal obligation and there is every intention that we will continue to do that."