Tributes to Nick Fisher after body is found in Dorchester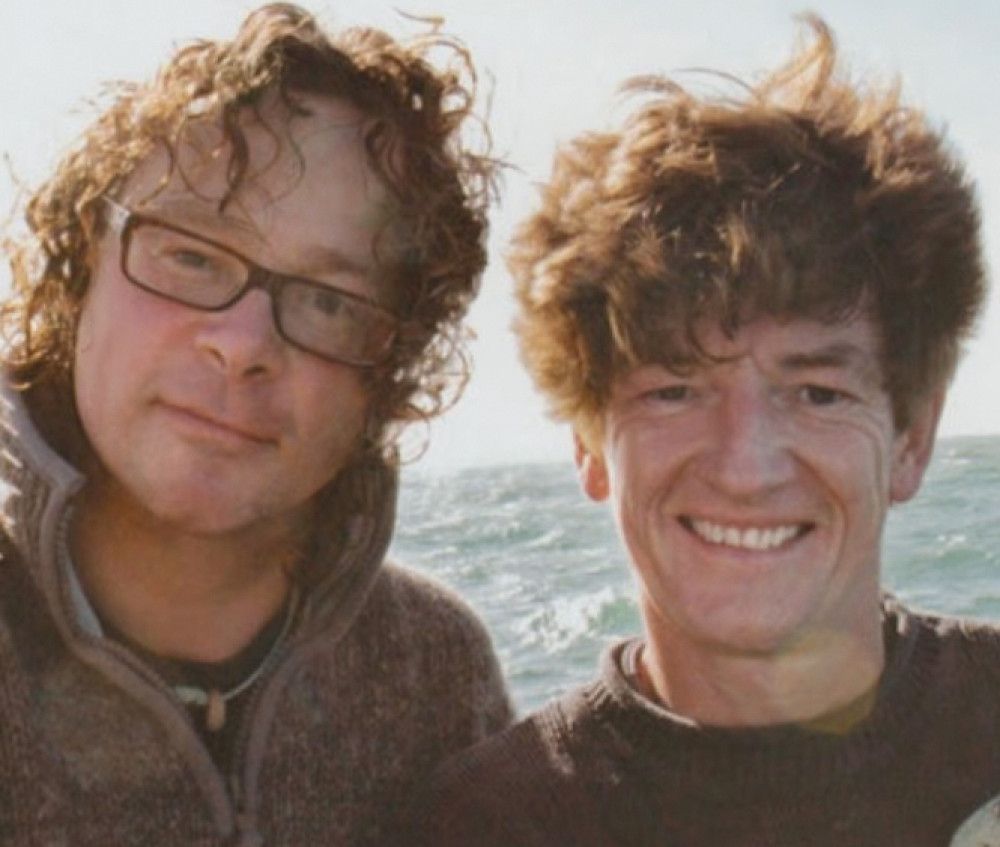 Hugh Fearnley-Whittingstall (left) and Nick Fisher worked together and were close friends
COLLEAGUES and friends have been paying tribute to BAFTA-winning TV scriptwriter Nick Fisher after a search for the missing 63-year-old who lives near Bridport was discovered in Dorchester after a search by police and specialist teams.
News of Mr Fisher's disappearance from his home in the village of Hooke broke yesterday (Thursday, 17 November) when his close friend TV presenter Hugh Fearnley-Whittingstall called for help in the search.
It transpires that Dorset police had discovered a body yesterday and now have announced they believe it to be Mr Fisher, who appeared with Mr Fearnley-Whittingstall on his Channel 4 series Escape to River Cottage and its spin-off, River Cottage Gone Fishing. He had also written episodes of EastEnders, Casualty, Hustle and The Giblet Boys, for which he won a Bafta in 2006.
After the discovery of the body by police officers and members of Dorset Search and Rescue team a Dorset police spokesperson said the death was not being treated as suspicious.
They added: "While formal identification has not yet taken place, the body is believed to be that of Nick Fisher and his family has been informed."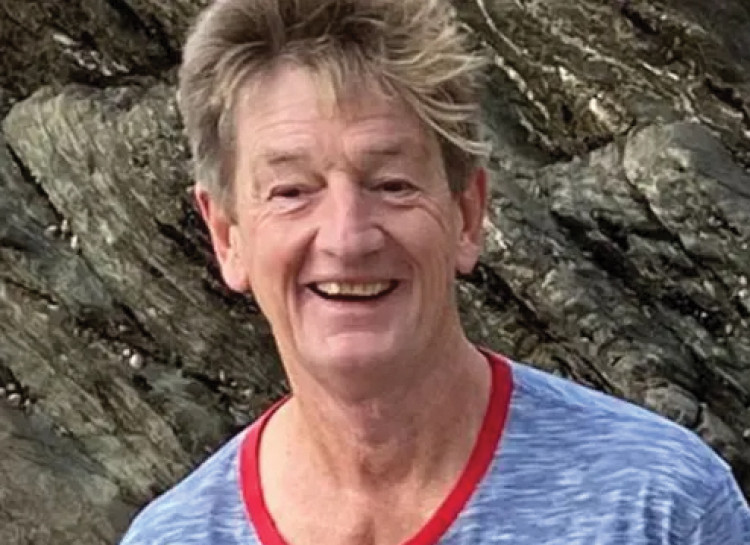 Mr Fisher collaborated with the TV chef as a fishing expert on his River Cottage TV programmes and books based in west Dorset.
He has also written episodes of Eastenders, Casualty and New Tricks.
Police said the body was found on Thursday morning in Dorchester following a search
Celebrity chef, broadcaster and writer Mr Fearnley-Whittingstall, reacted to the news by saying: "I am so very sad to say that our dearest friend Nick Fisher has passed away. He was always full of insight and compassion, which is what made him such a great writer and broadcaster, as well as a brilliant friend.
"His lovely family and his many friends are missing him terribly. Nick was the best person to spend time with, especially on a boat. We talked about fishing endlessly, but we also talked about life, a subject on which Nick was an expert because he had lived so much of it.
"I can't believe it's over, but many wonderful memories live on."
Jon Sen, executive producer of drama for BBC Studios, said: "My thoughts are with Nick Fisher's family. I will never forget romping around the Dorset countryside with him and my kids still talk about the fishing trip where I spilled my guts … A kind, supportive, generous soul who always made time for you."