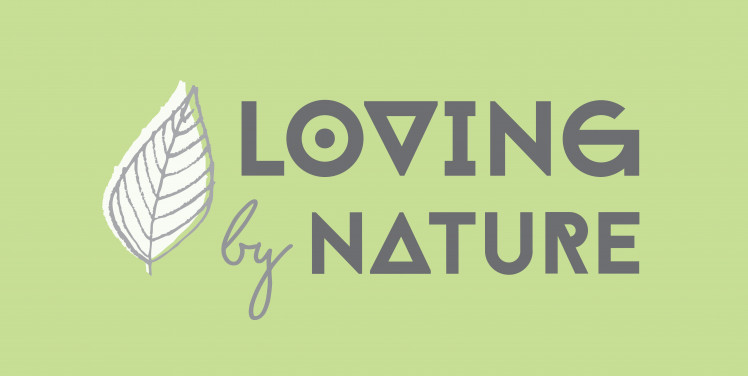 Loving by Nature
Find everything you need for babies and children up to age six, and some lovely thing for adults too! With reusable nappies, organic clothes and wooden toys, beautiful things for baby with the planet in mind. Pop along for a free demonstration of how to use cloth nappies and a friendly place to shop with children. Located at 27 London Road, Dorchester DT1 1NF, just in front of the De Danann Antiques Centre. Open Tuesday - Saturday 10am-2pm or by appointment.
More Info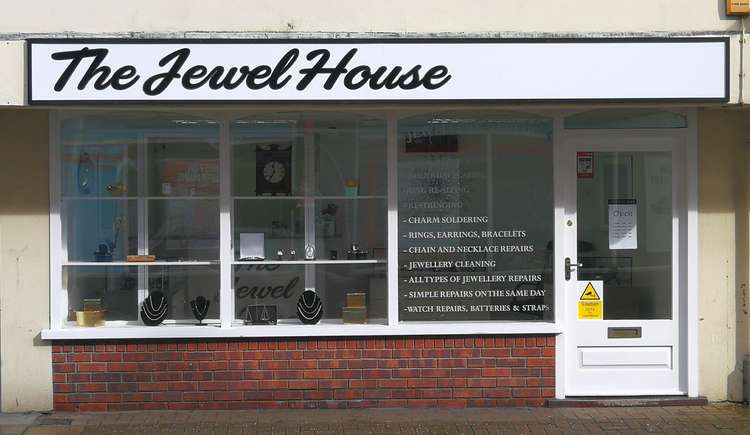 The Jewel House
Jewellery, Watch & Clock repairs & sales, rethreading, bespoke jewellery made to your own design, wedding rings, engraving, good prices paid for scrap gold, watch batteries & straps fitted
More Info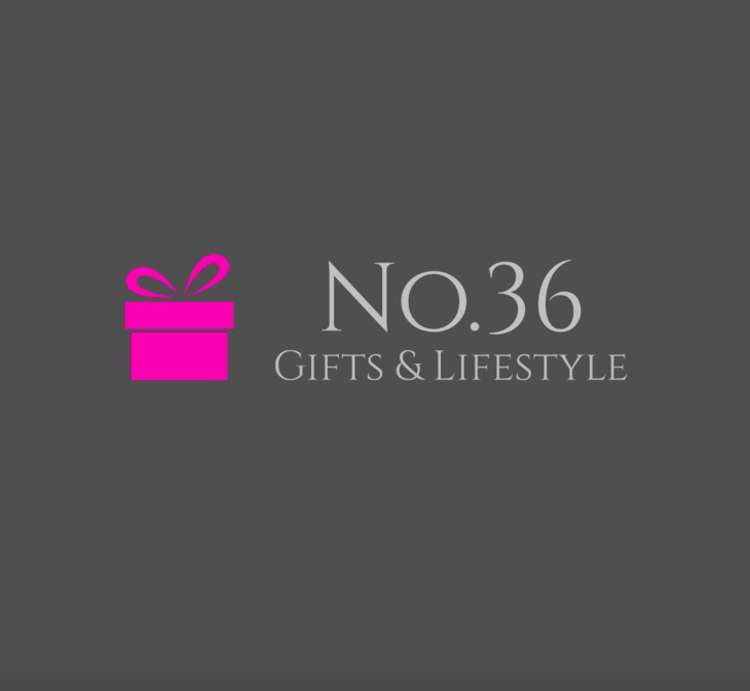 No.36 Gifts & Lifestyle
No.36 is a gifts & lifestyle shop in Dorchester selling beautiful and interesting items for you, your family and friends and your home
More Info

Sam Systems 2012 Ltd
Integral is the perfect alternative to a mic on a stand if you want to close mic your amp.
More Info
Copper Street Brewery
We are a small micro Brewery in Brewery Square. Our shop is open selling a wide selection of our own ales, as well as carefully selected beers from nationwide small breweries. We are looking forward to reopening our tap room in May to welcome you in for a draft beer.
More Info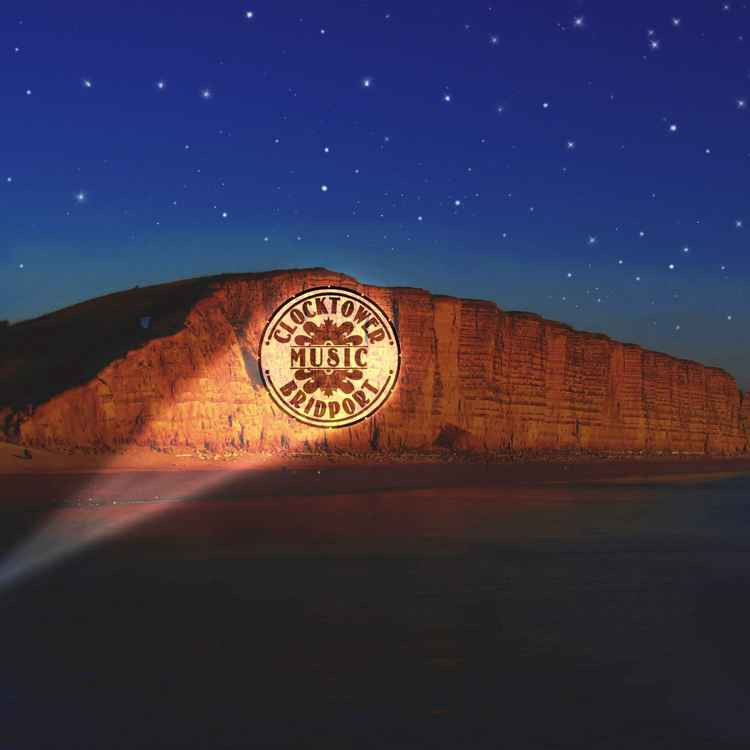 Clocktower Music
We sell all types and styles of new and preowned vinyl records and CDs.
More Info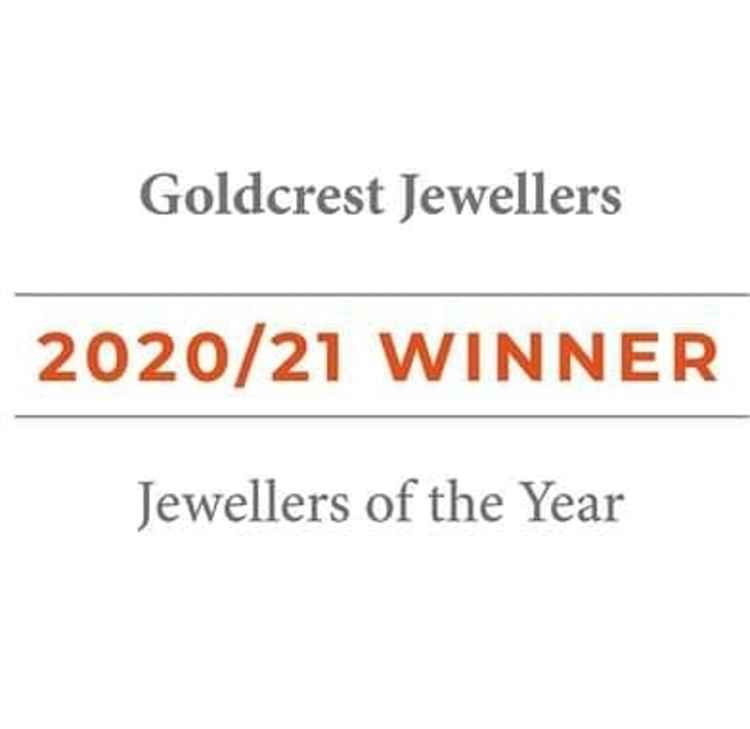 Goldcrest Jewellers
An award winning family jewellers with an onsite design and repair service in Hardye Arcade, Dorchester.
More Info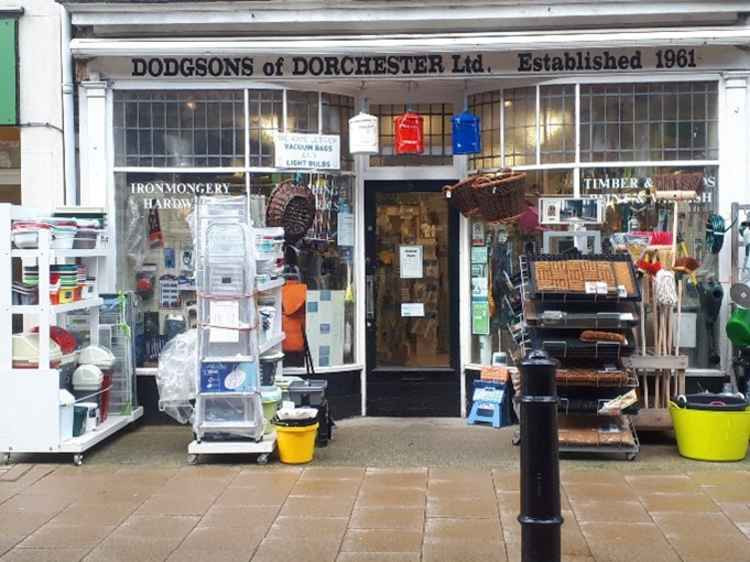 Dodgson's of Dorchester Ltd
Traditional DIY shop in the heart of Dorchester. Friendly, knowledgeable staff.
More Info