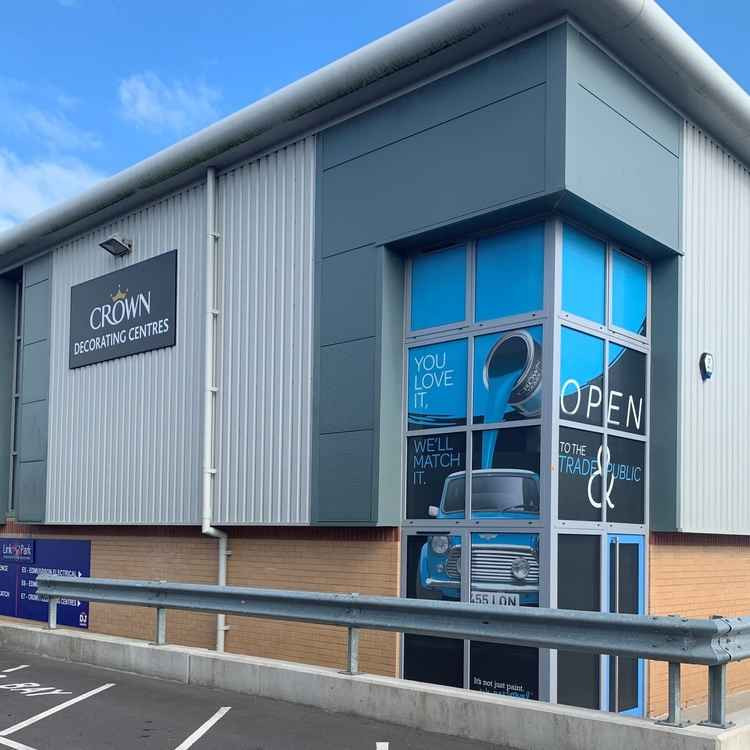 Crown Decorating Centre Weymouth
Lockdown is a great time to get on with decorating and home improvements.
More Info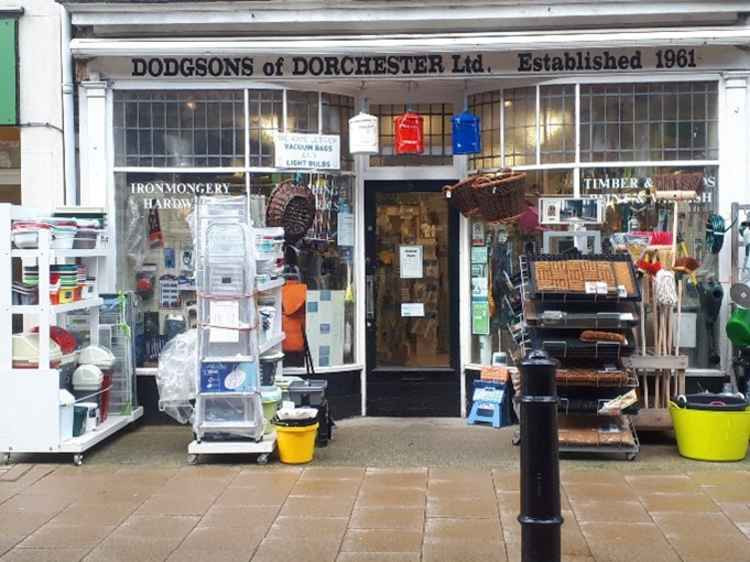 Dodgson's of Dorchester Ltd
Traditional DIY shop in the heart of Dorchester. Friendly, knowledgeable staff.
More Info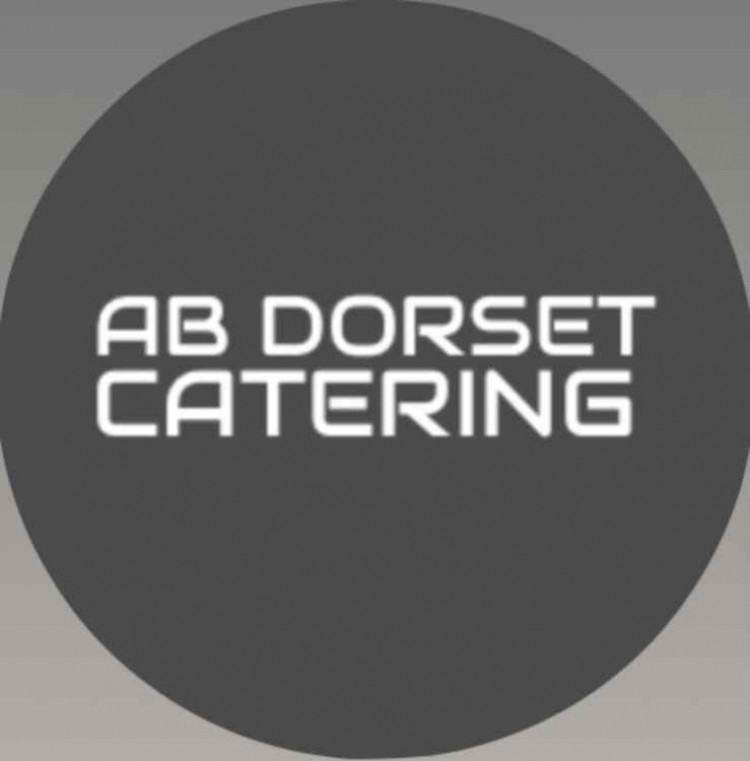 AB DORSET CATERING
Looking for a caterer for your next event, or freshly prepared meats delivered to your door. From cold buffets, afternoon tea or Sunday lunch for two we can help!
More Info
Showing 41 to 46 of 46 results