Key Digital Agency
We're a digital agency in Dorchester, Dorset, built round one mission – to get you great results online. Whether that's creating a comprehensive content marketing and SEO strategy, designing and developing your website, creating an email marketing campaign, rolling out social media or managing your paid search (PPC). Let us help you unlock your online potential!
More Info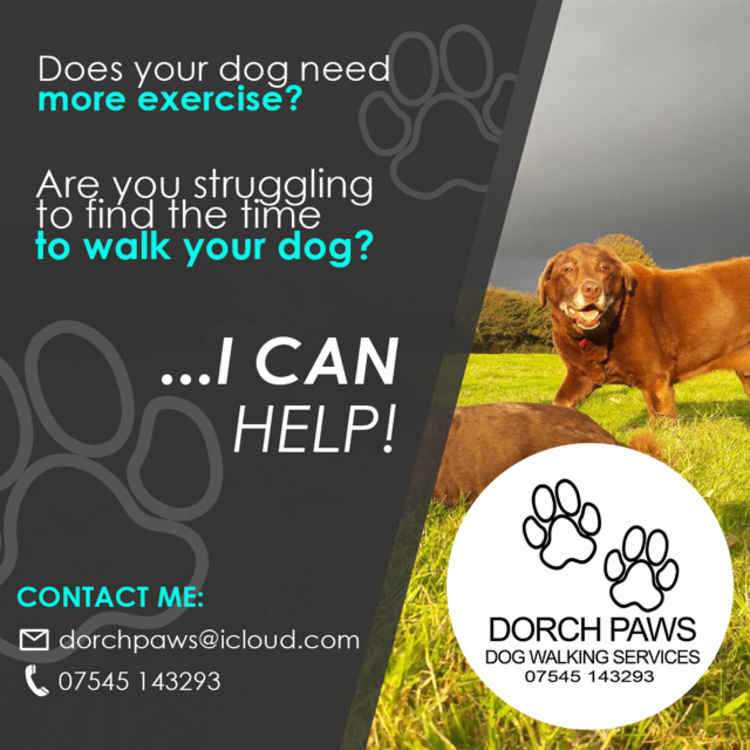 Dorchpaws
If your dog needs more exercise or if you are working from home and struggling to get away from your desk to walk your dog... I can help!
More Info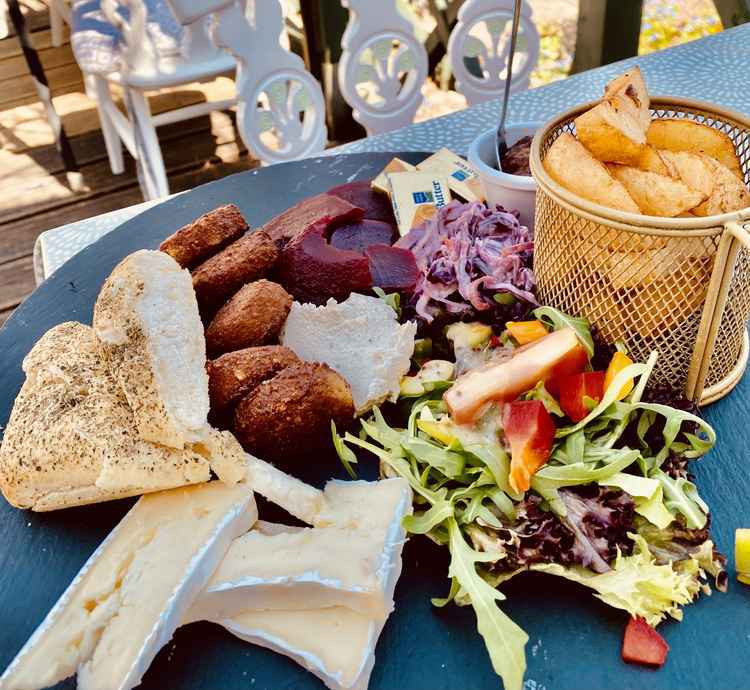 Upwey wishing well and tearooms
We are now open for evening dining, Friday and Saturday evenings from 6:30pm
More Info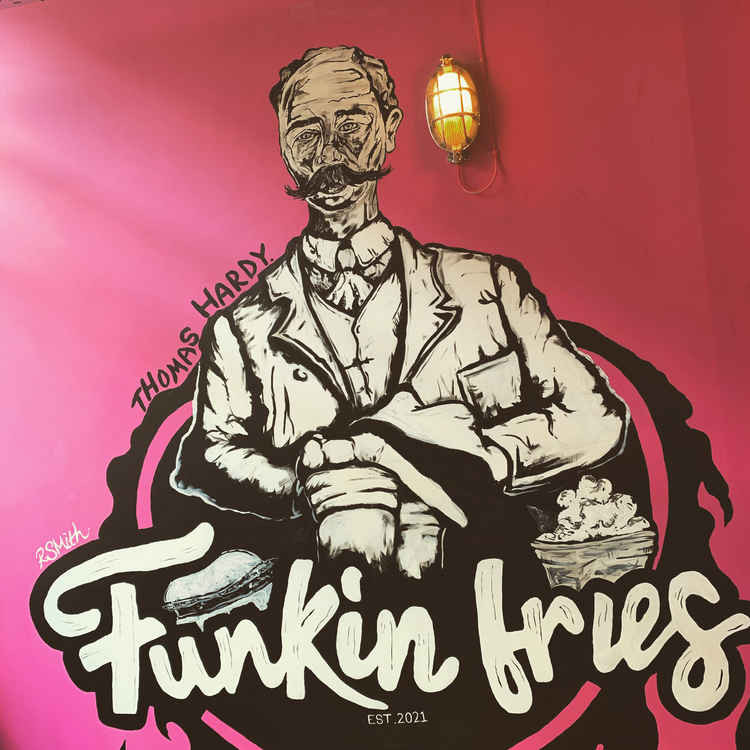 Funkin Fries
A takeaway in Dorchester offering loaded fries, burgers, hotdogs, milkshakes and more.
More Info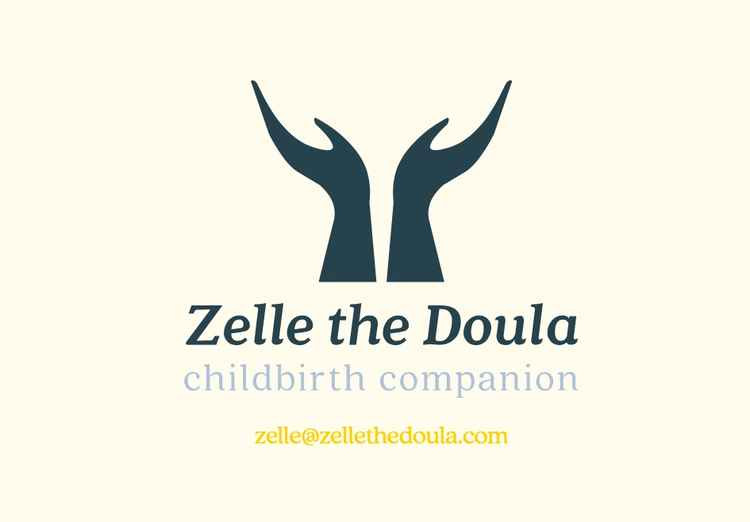 Zelle the Doula
Having a baby? Doulas offer emotional, practical and physical support during childbirth. As Dorchester's local doula, I've been nicknamed 'the lighthouse' for my ability to help make birth an empowering experience. I'm a trained hypnobirthing teacher and birth trauma specialist, available to help with all kids of birth experience from homebirths to caesarians.
More Info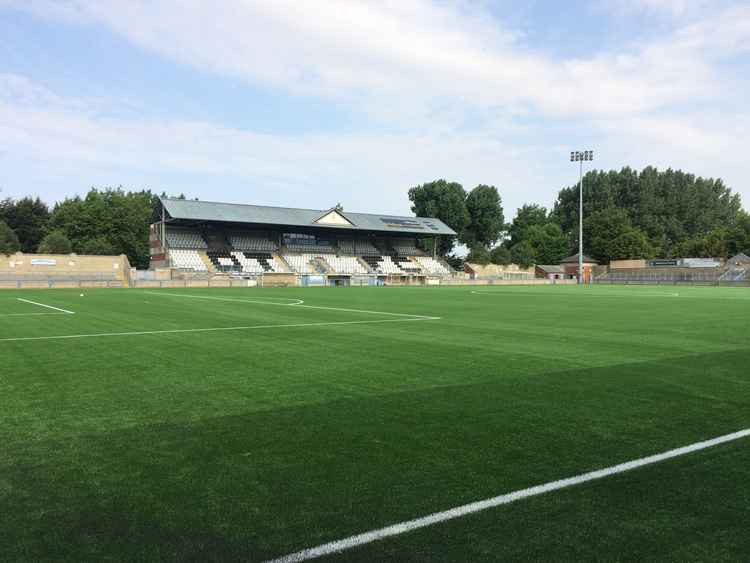 Dorchester Town Community Football Club
Community owned, not for profit football club based at The Avenue Stadium. There are numerous ways to get involved, as well as the first team we are also the home of Dorchester Town Youth, Ability Counts, Walking football and a DTFC Senior team for over 40's, all playing on the state of art 3G pitch. The cub runs a weekly adult six-a-side league, taking place on a Monday evening, kids football holiday clubs and a very popular monthly bingo.
More Info
Copper Street Brewery
We are a small micro Brewery in Brewery Square. Our shop is open selling a wide selection of our own ales, as well as carefully selected beers from nationwide small breweries. We are looking forward to reopening our tap room in May to welcome you in for a draft beer.
More Info
Showing 21 to 30 of 42 results