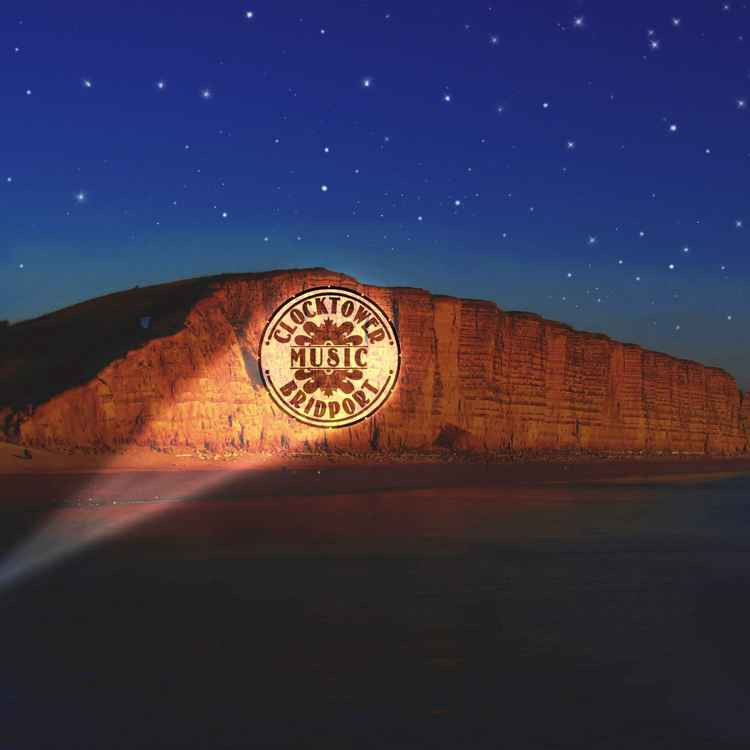 Clocktower Music
We sell all types and styles of new and preowned vinyl records and CDs.
More Info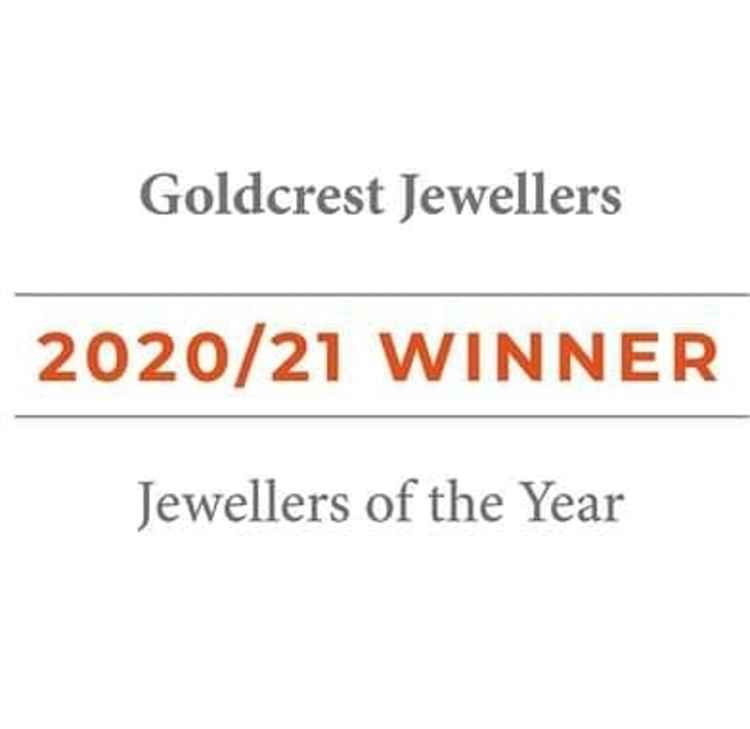 Goldcrest Jewellers
An award winning family jewellers with an onsite design and repair service in Hardye Arcade, Dorchester.
More Info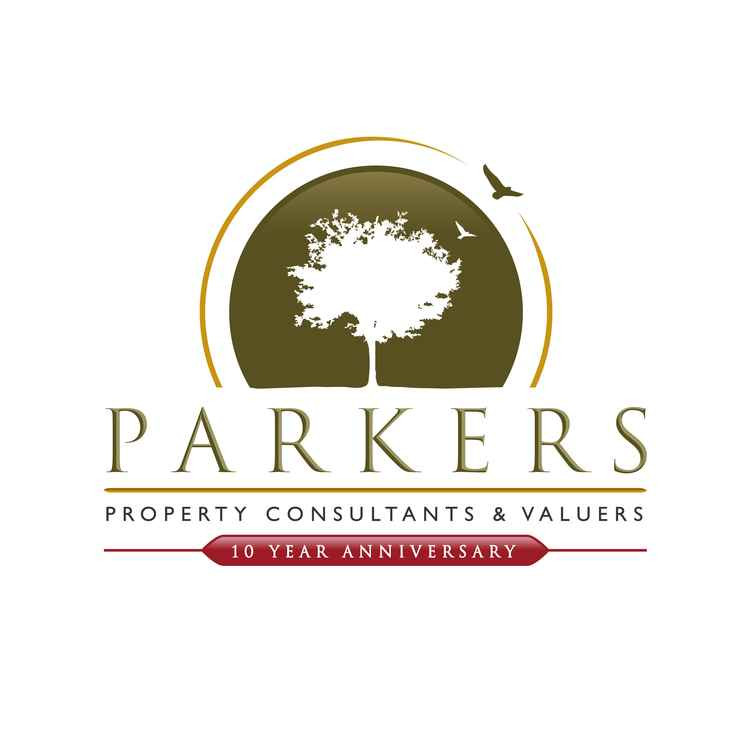 Parkers Property Consultants and Valuers, Poundbury
The motto at Parkers Property Consultants is "our reputation is our future" and we apply that to every client contact we have.
More Info

Healthwatch Dorset
We are the county's independent health and care champion. We exist to ensure that people are at the heart of care. Our dedicated team of staff and volunteers listen to what people like about local health and care services, and what could be improved. These views are then shared with the decision-making organisations in the county, so together we can make a real difference.
More Info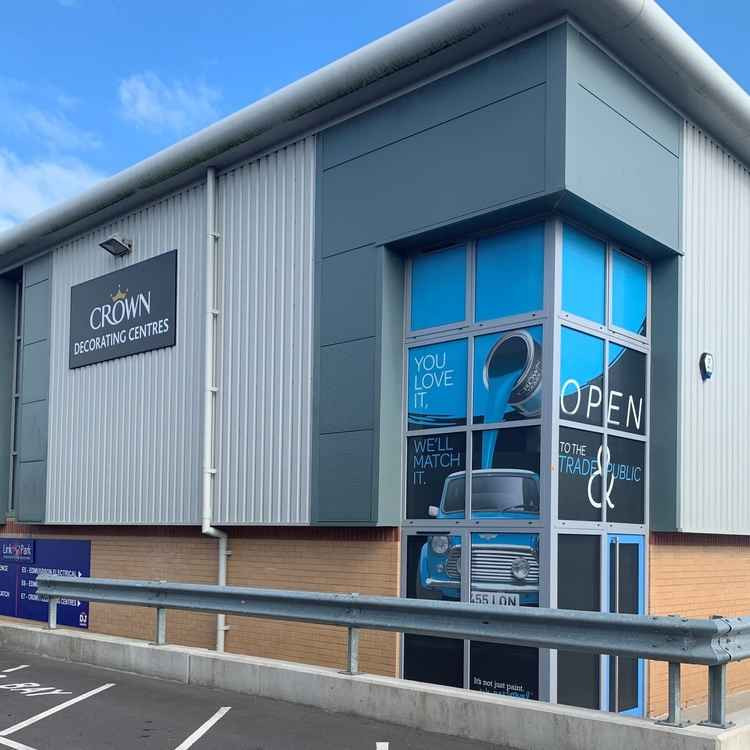 Crown Decorating Centre Weymouth
Lockdown is a great time to get on with decorating and home improvements.
More Info
Showing 31 to 40 of 42 results