Dorset Celebrates Black History Month
---
UNTIL Sunday 2nd October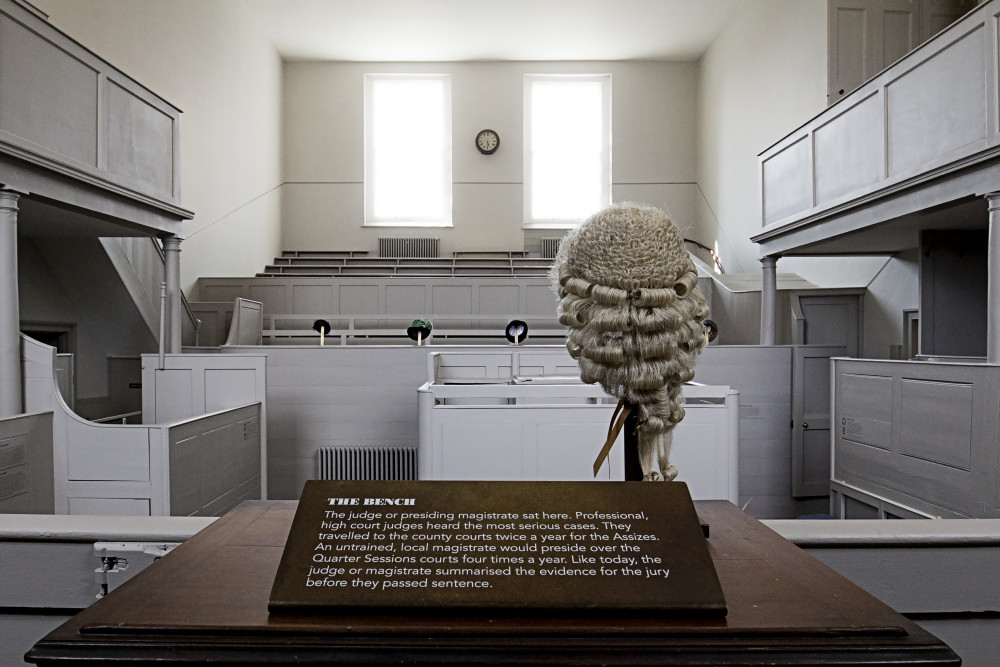 Join Stand Up to Racism for a family day celebrating the diversity of Dorset at Shire Hall Museum.
poetry, art and performance from students at Dorchester Middle School, St. Osmund's Middle School, Wey Valley Academy, the Studio School and Thomas Hardye School
Learn about our local history – from our connections to the Tacky Slave Revoltin Jamaica to Dorset anti-slavery MP Thomas Fowell Buxton
stalls including: Stand Up to Racism Dorset, South West Dorset Multicultural Network, UNISON, NEU and Unite. Find out what's happening locally.
Programme
11.15am: Anne Brown, Learning Manager for Shire Hall, welcomes us.
11.20-12.10pm: Sophie Mollins, Dorset artist, with her performance All the sugar we never had, in a plantation dress made from sugar sachets.
12.20-12.50pm: students from the Studio School, Dorchester, present music to celebrate Black History Month.
1.00-1.30pm: Being Me – a performance by students at Wey Valley Academy, Weymouth.
1.40-2.15pm: talk by Ken Olende, historian and Stand Up to Racism activist – From Toussaint L'Ouverture to William Cuffay (Toussaint L'Ouverture was leader of the greatest slave revolt in history; William Cuffay was a Black leader of the Chartist movement in Britain).
2.15-3.15pm: John Stockley from Weymouth talks about his life – An Afro American son of a GI, recently part of the Channel 4 documentary Britain's Secret War Babies.
This is a free event and everyone is welcome
Shire Hall Café will be available for refreshments throughout the day
Add your Dorchester event for FREE here!
Nub It